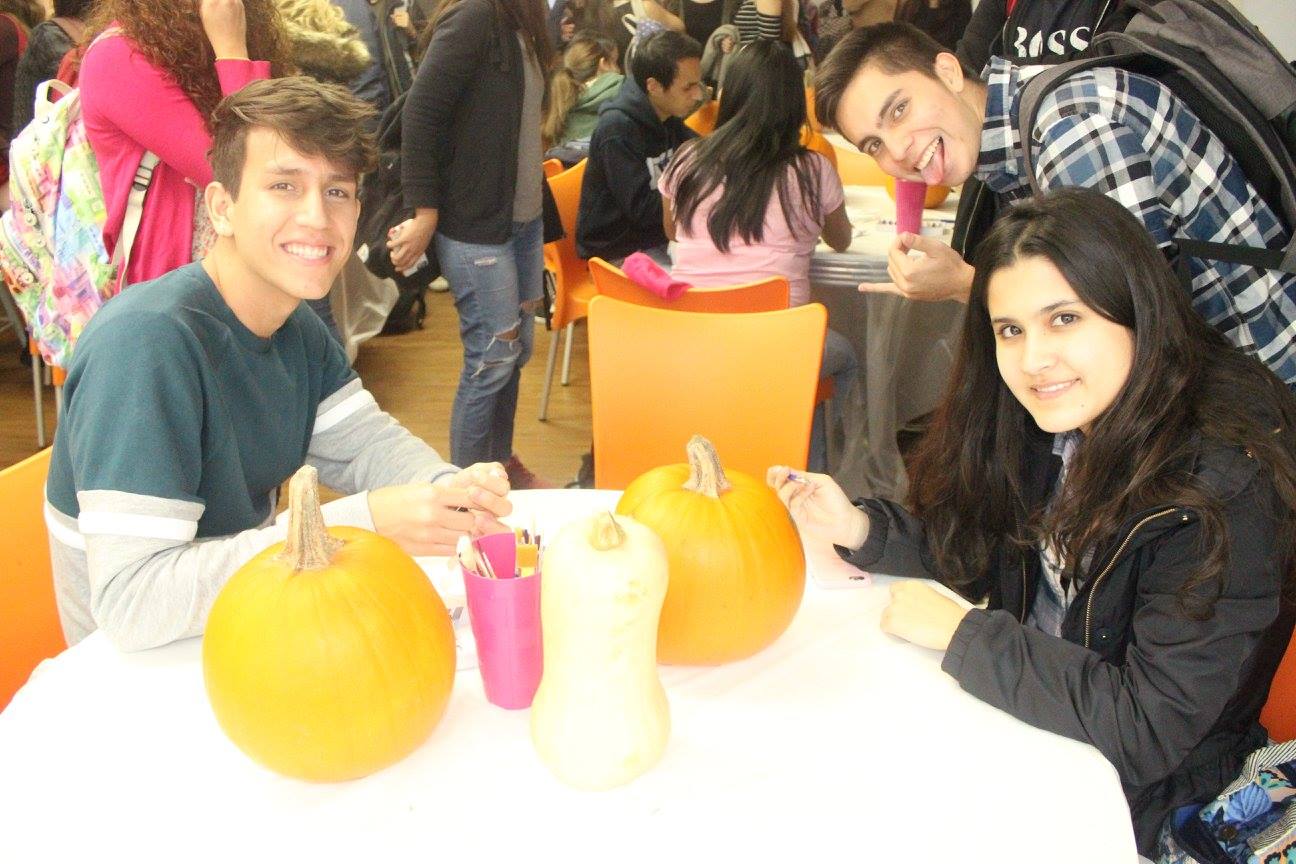 This week's Throwback Thursday are images of EC Montreal students getting ready to celebrate Halloween.  EC Montreal's October calendar of events was named Haunted Oktoberfest!  Many of the Wednesday complimentary activities had a Halloween theme to get the students excited to celebrate their first Halloween in Canada!  Halloween is a very big deal in Canada.  It is not only for kids!  Everyone plans their costumes well in advance and many people find ways to celebrate with parties and other fun activities.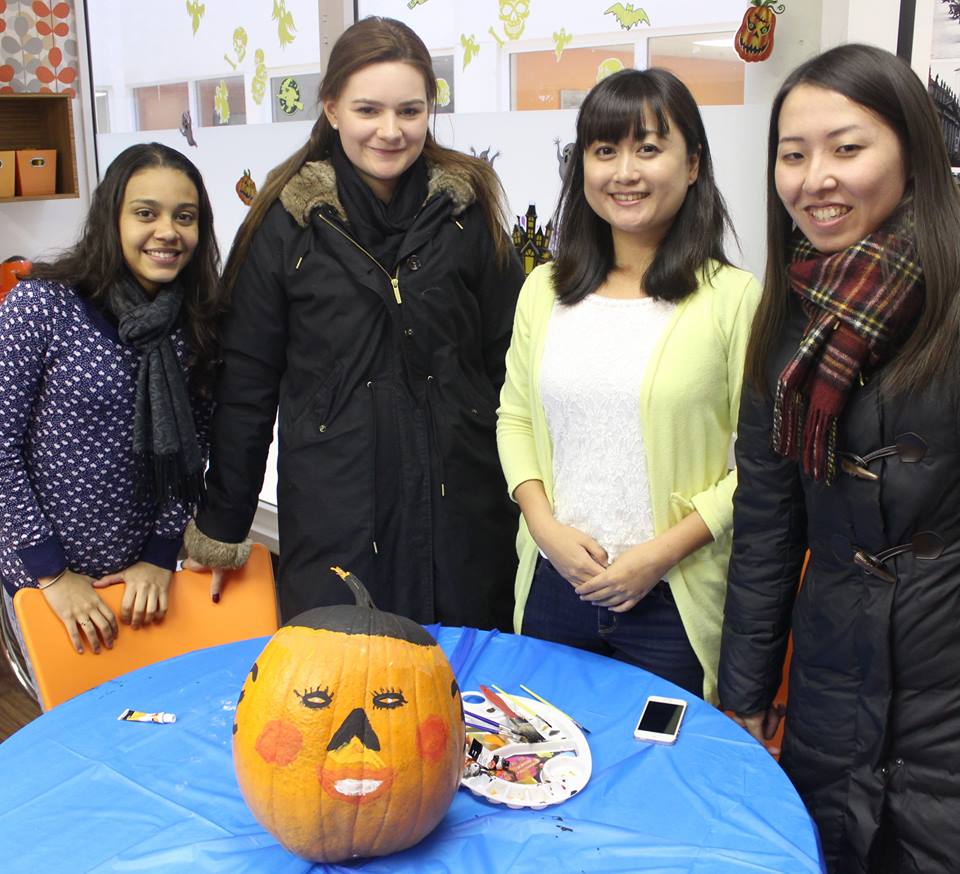 At EC Montreal, the office team would always dress in themes.  Last year, we celebrated the Day of the Dead and we all dressed up as Catrinas and Catrins.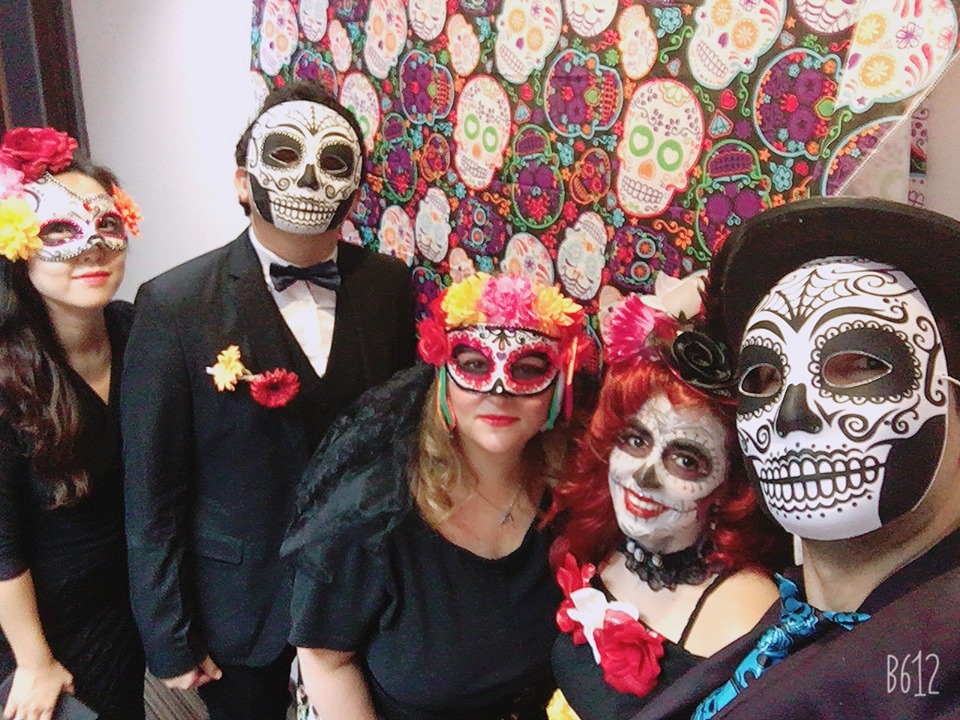 Everyone looked amazing with the very colourful face paint and flowers.  The year before we were all hippies.  We have so many wonderful memories of us all dressed up as police officers, devils, angels, witches, chefs, cowboys and so many other wonderful costumes!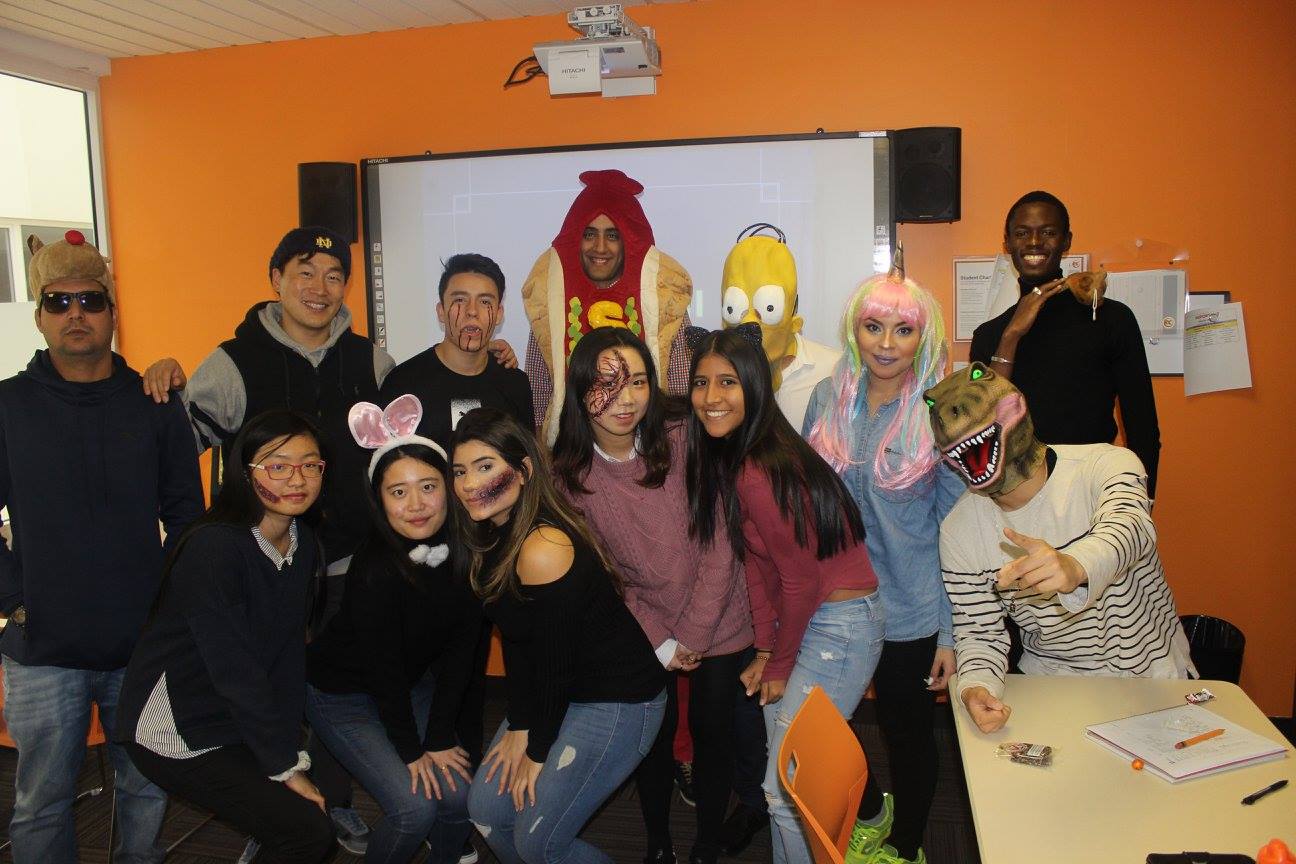 The EC Montreal teachers would also get dressed up and encourage their students to come to school wearing costumes.  We would have prizes for the classes that had the most students dressed up.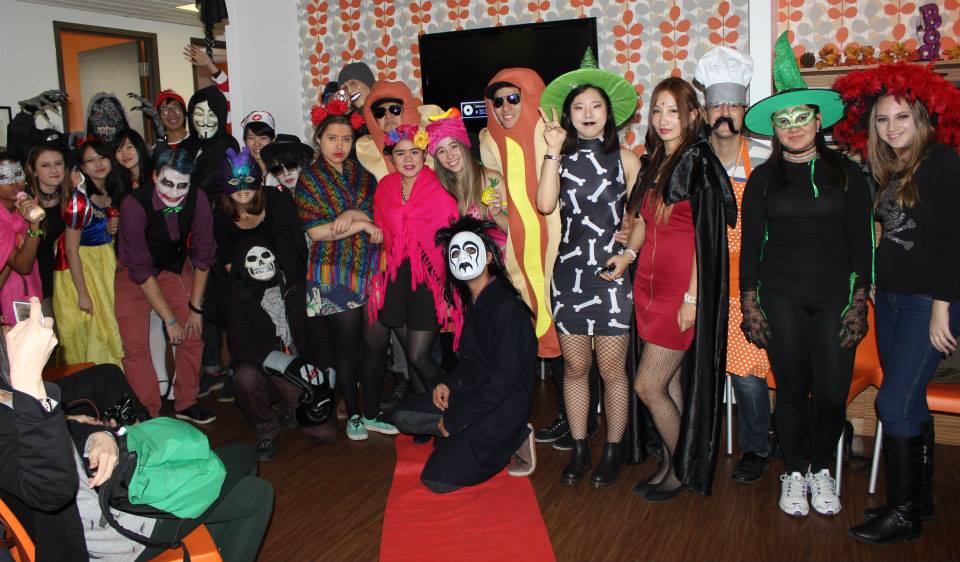 EC Montreal would host a Halloween party and fashion show every year on Halloween.  The party would have so many wonderful treats and dance music, so the students could celebrate all together in the student lounge.  We would create a runway and each student and staff wearing a costume would strut across the catwalk and everyone would cheer!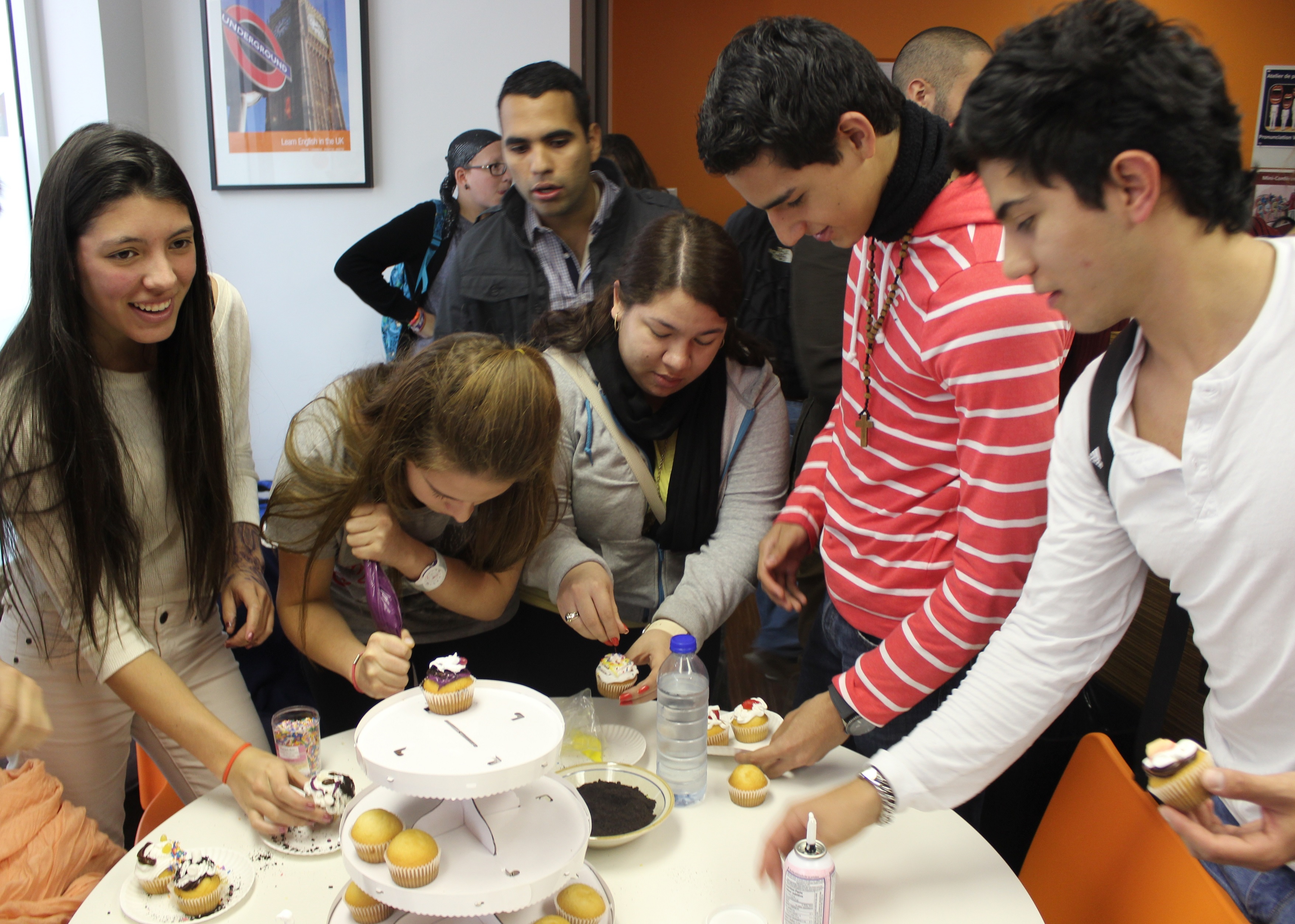 All of EC Montreal's activities leading up to Halloween were to build up our students' excitement!  The activities would include pumpkin carving and decorating, horror movie showing, Halloween cupcake decorating and Halloween costume shopping!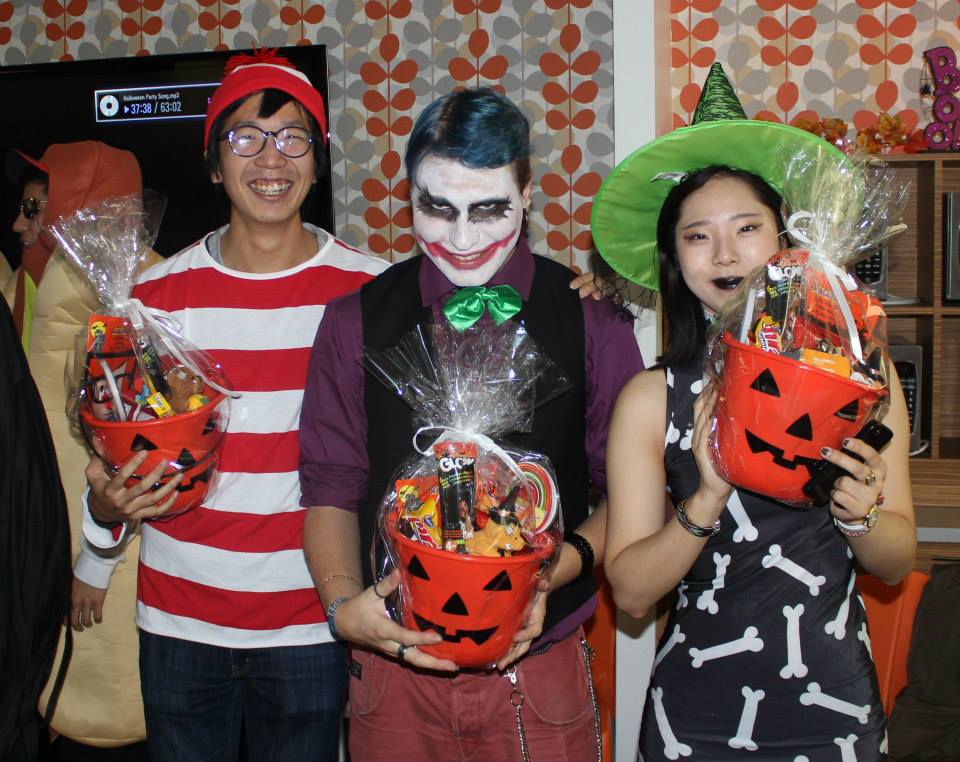 Sadly, we will not have any of these events at EC Montreal this year to discourage any type of social distancing, however, we will still encourage everyone to come to school wearing a costume and we will be distributing Halloween candy to all our students!
We look forward to welcoming you to EC Montreal soon!

Comments
comments