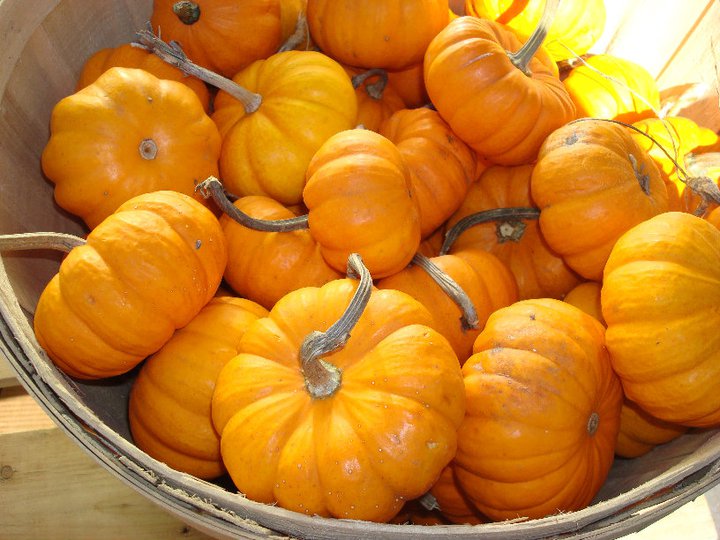 It's October and we are all looking forward to Halloween! Even though things are very different this year because of the pandemic, you can still see Halloween decoration in the shop windows, and many have decorated the outside of their homes with fall flowers, pumpkins and inflatable Halloween characters.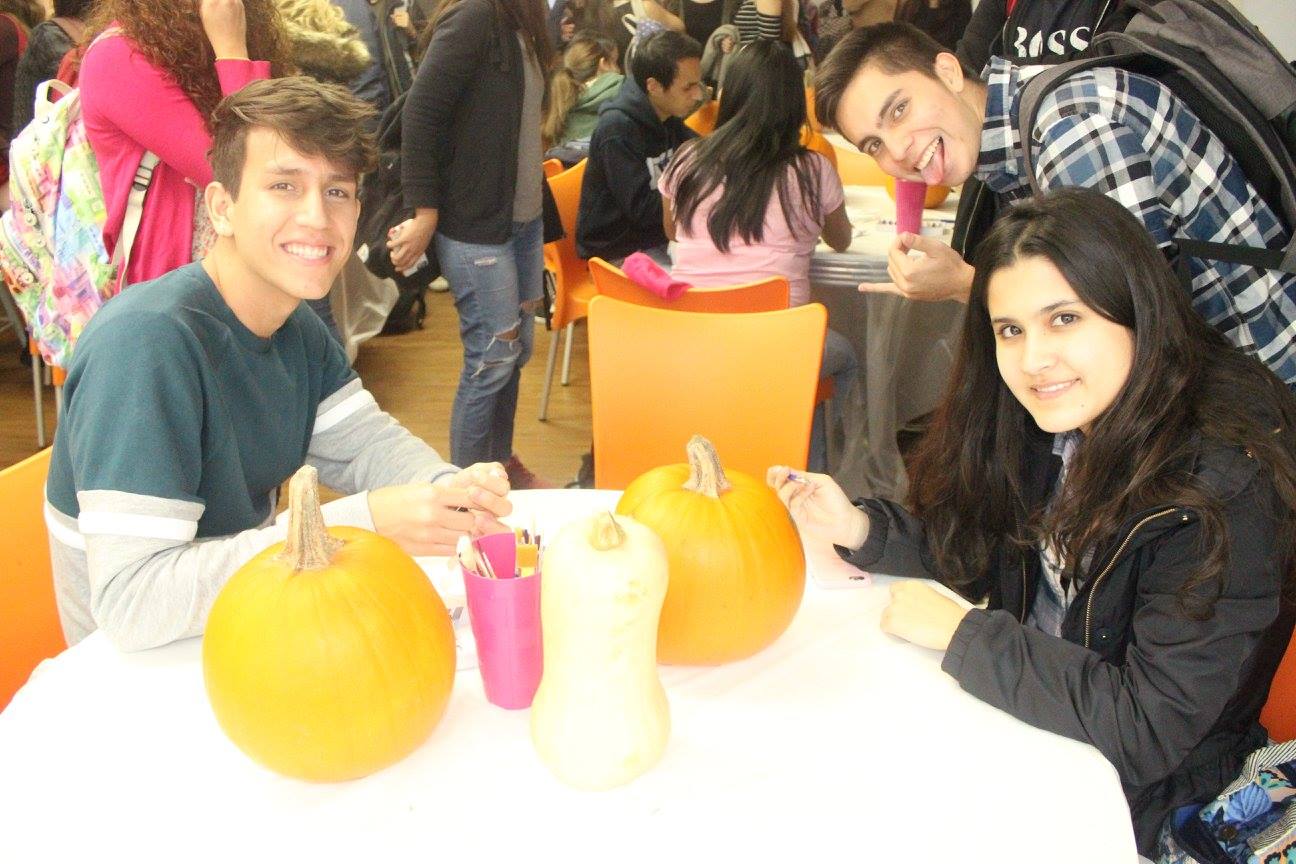 At EC Montreal, every October, EC Montreal would introduce students to many Halloween activities to create anticipation and exciting to celebrate Halloween. For many of our students, it is their first time celebrating this holiday.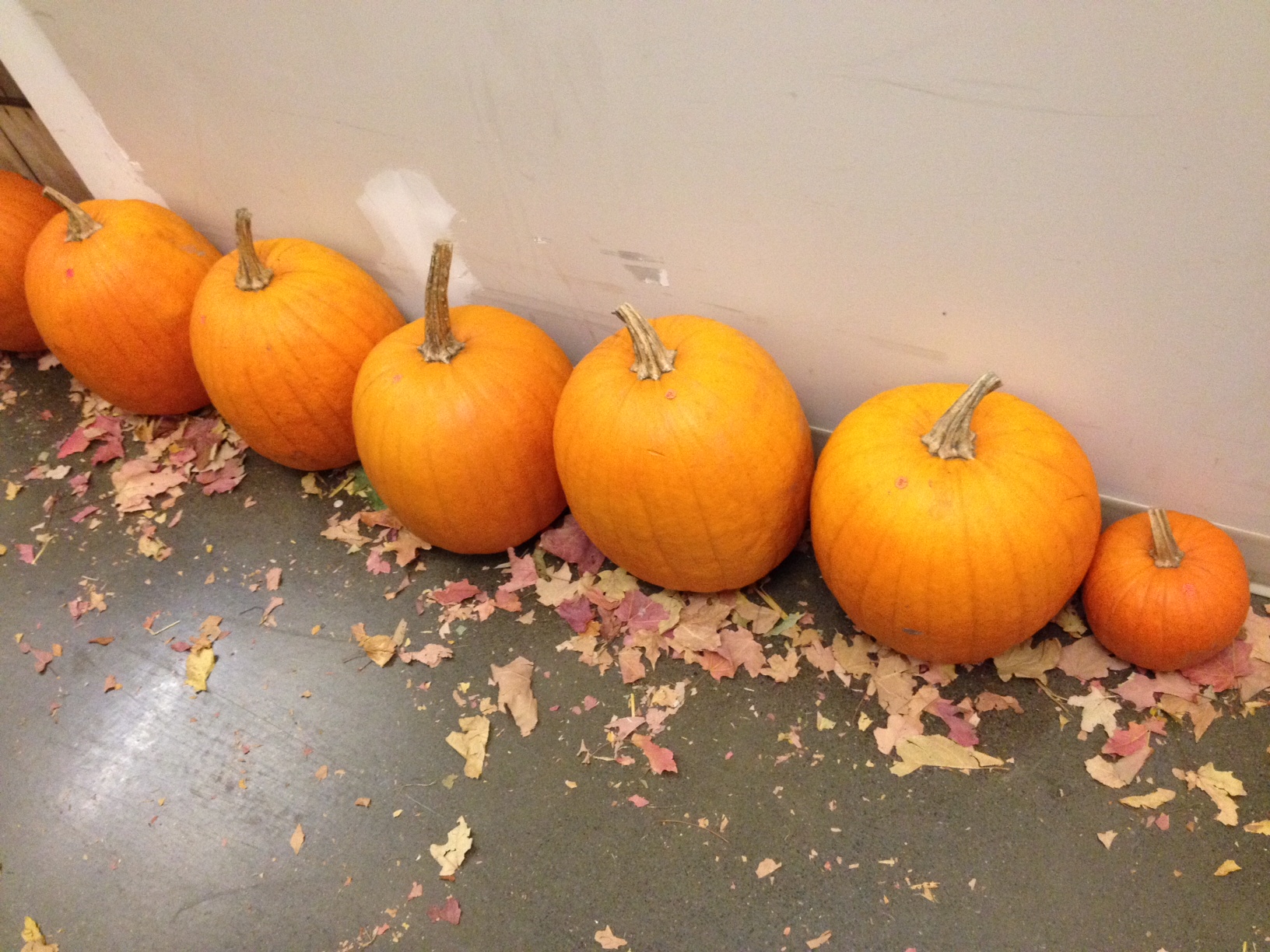 As we get ready to celebrate Halloween, we are thinking about fall treats. Pumpkin spice seems to be the most popular flavor of the season! So, this week's recipe is that of pumpkin thumbprint cookies. They are very easy to make and absolutely delicious. We hope you will give them a try.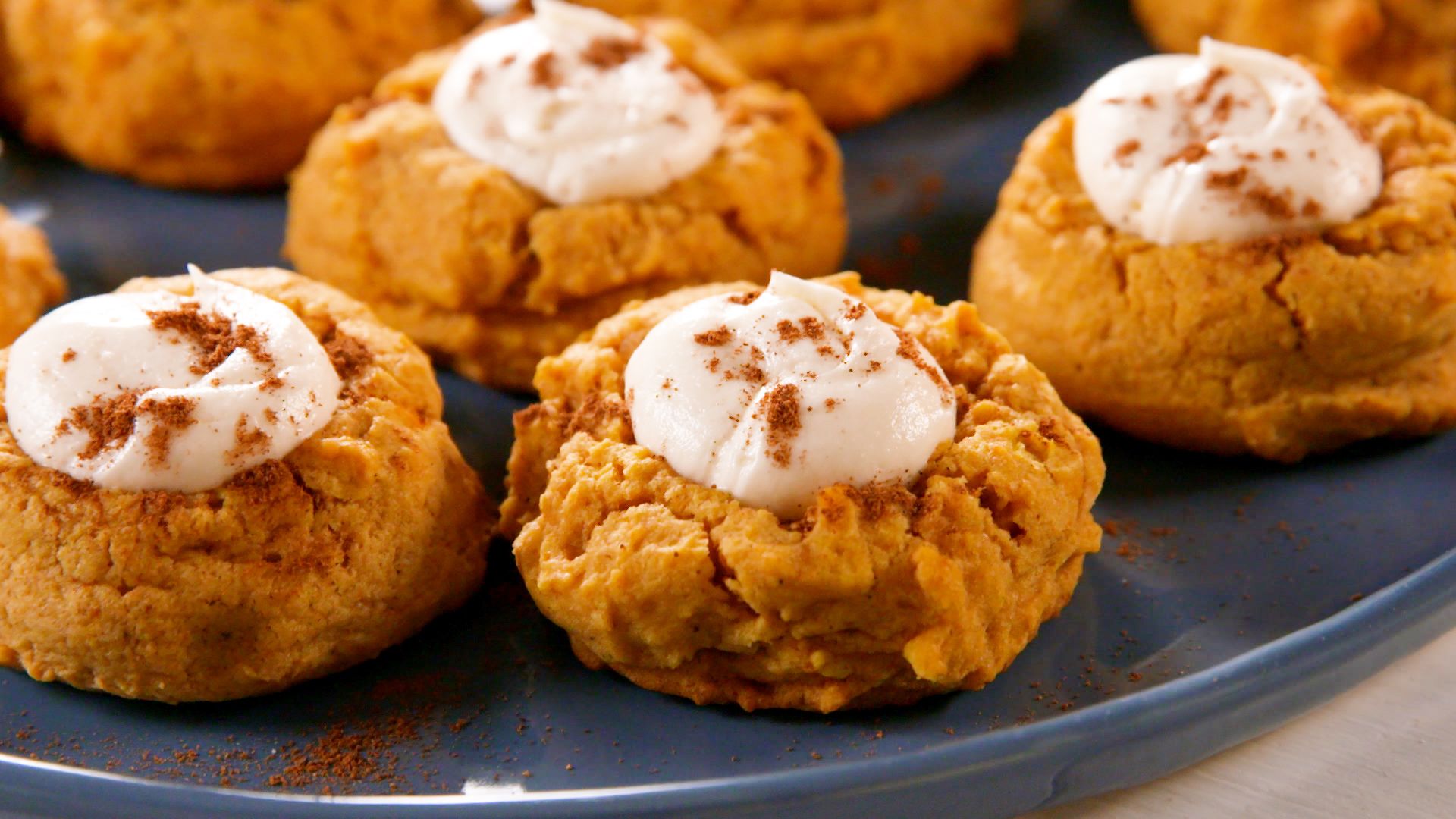 For my version of pumpkin thumbprint cookies, you will need the following ingredients:
– 2.5 cups of flour
– 1 tsp of pumpkin spice
– 1 tsp of baking soda
– ½ tsp of baking powder
– 1 cup of butter
– 2/3 cup of brown sugar
– 1/3 cup of white sugar
– 1 egg
– 1 tsp of vanilla extract
– 1 cup of pumpkin puree
For the filling, you will need:
– ½ cup of softened butter
– 1 package of cream cheese
– 2 cups of icing sugar
– 1 tsp of vanilla extract
Preheat oven to 350 degrees. Line a baking sheet with wax paper and spray with cooking spray.  In a mixing bowl, blend together the flour, pumpkin spice, baking soda and baking powder until well combined. In a separate bowl, cream the butter and sugars until fluffy. Add the egg, vanilla extract and the pumpkin puree and mix well.  Add the flour mixture with the pumpkin mixture and mix well. Make small balls with the cookie dough and place each ball at least two inches apart from each other.
Bake the cookies for 8 minutes, then remove them from the oven and with your thumb or with a teaspoon make a small indentation in the center of each cookie. Put the cookies back in the oven and bake for approximately 7 more minutes or until the edges are golden.  Remove the cookies from the baking sheet and set them aside to cool.  Make sure you don't put the filling on the cookies until the cookies have completely cooled.
For the filling, beat the butter with the cream cheese, icing sugar and vanilla. With a tiny spoon, place a small amount of the icing on each cookie.  You can sprinkle a little bit of the pumpkin spice over top.
We will be posting this recipe on Microsoft Teams where our EC Montreal students access their English or French online lessons.
EC Montreal has found a way for us to stay connected and still remain physically distant on EC Virtual.  Through our Online English Courses or our Online French Courses, you can make new friendships and form new bonds.

Comments
comments