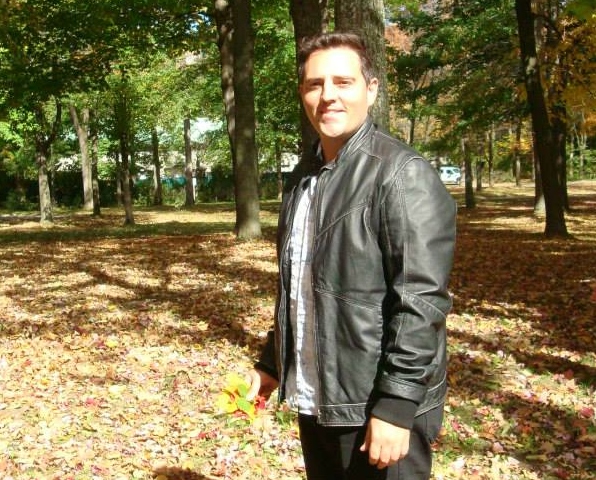 Dacio Pasarell is an EC Montreal Virtual French student. He also happens to be the love of my life! He is my husband. We recently celebrated our 15th Wedding Anniversary and I surprised him with virtual French lessons. It was the best present I have ever given him! This is what Dacio wanted to share with all of you about his EC Virtual French experience:
I have been working from home since March. I set up an office for myself in the basement and my wife, who happens to be the Center Director at EC Montreal, was working from the dining room table upstairs. Throughout the summer, we enjoyed our family time together. Eating our meals together in our backyard. Covid cases were on the decline and things were finally looking up.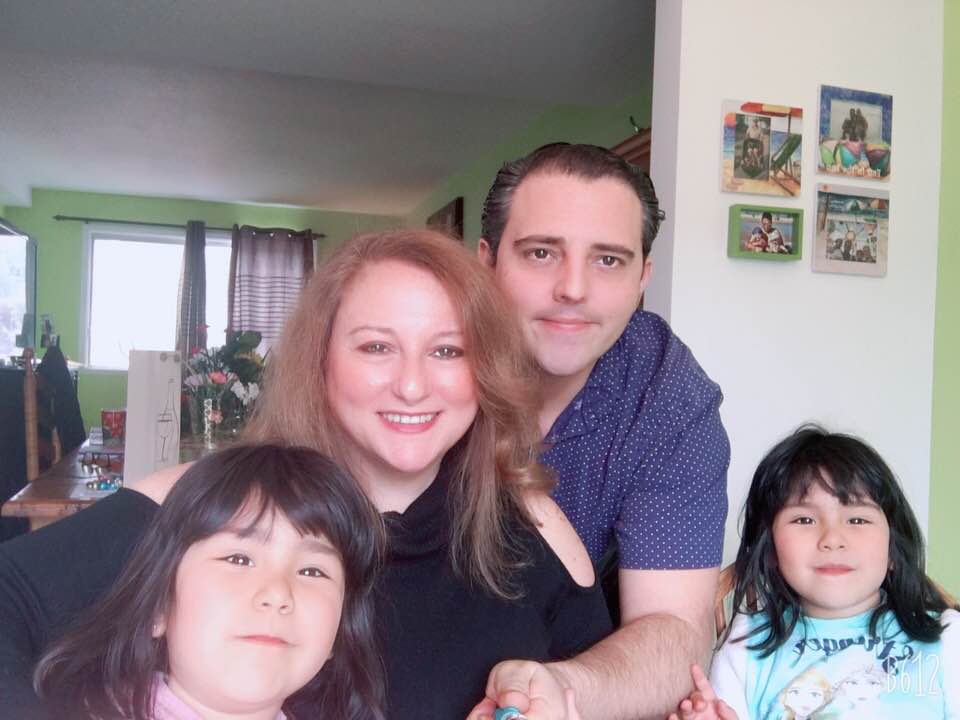 September came around and my wife returned to work and my girls started school. I remained at home in my office basement. In addition, the city of Montreal was moved to the red zone as the new rise in cases was becoming concerning.  I was starting to feel the pandemic fatigue that we have been hearing so much about.
French is my third language. I get by with my basic French skills but always wanted to dedicate more time to improving my skills.
My wife decided to surprise me with four weeks of EC Virtual French lessons for our wedding anniversary. I take the French lessons on Tuesdays and Thursdays from 11 a.m. to 2 p.m. I need to work late throughout the week to make up this time, but it has been well worth it. I have been really enjoying the lessons. My instructor, Essadia brings so much enthusiasm and joy to the lessons. She makes learning fun. It is only my second week and I already feel like my French skills are improving. Speaking with the other classmates has been pretty cool as well.
I recommend EC Montreal's Virtual French lessons to anyone who wants to brush up on their French skills and feel connected with the rest of the world during this terrible time. The lessons have helped me deal with my pandemic fatigue. The lessons have filled my basement office with life again!
This is the perfect example of how the gift of EC Virtual can be the most precious and thoughtful gift you can give someone during this difficult time.
EC Montreal has found a way for us to stay connected and still remain physically distant on EC Virtual.  Through our Online English Courses or our Online French Courses, you can make new friendships and form new bonds.

Comments
comments