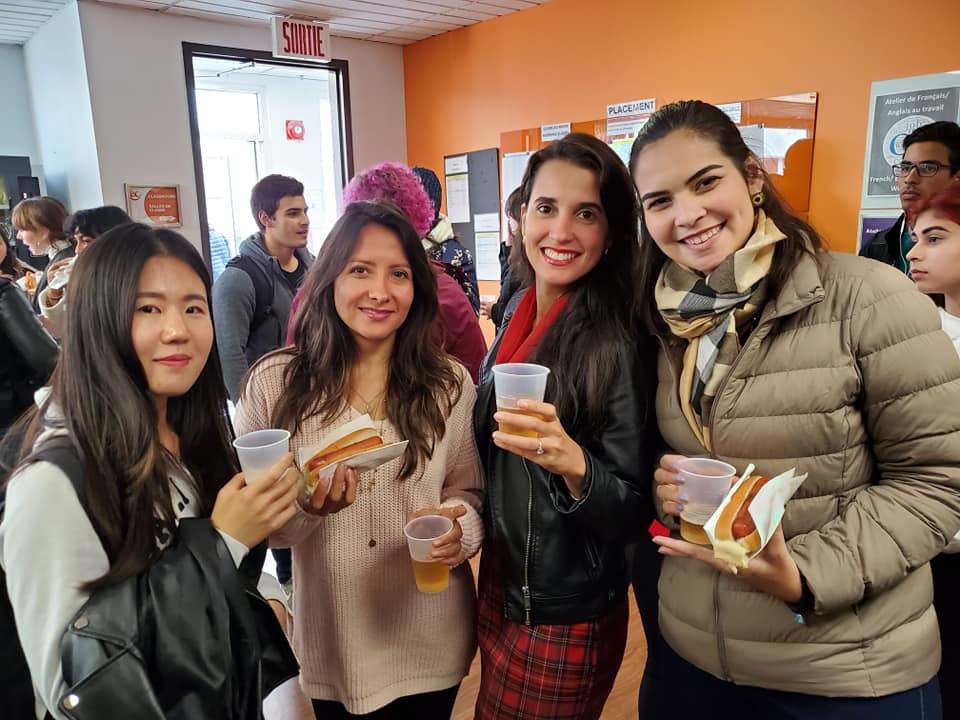 This week's Throwback Thursday image is that of EC Montreal's annual Oktoberfest celebrations in the student lounge.  Every October, we make sure to include these festivities are part of our social events calendar.  Celebrating different cultural events has become an important addition to our activities at EC Montreal.  It has helped our students who have been missing home and in addition it has introduced our students with a variety of different traditions celebrated around the world!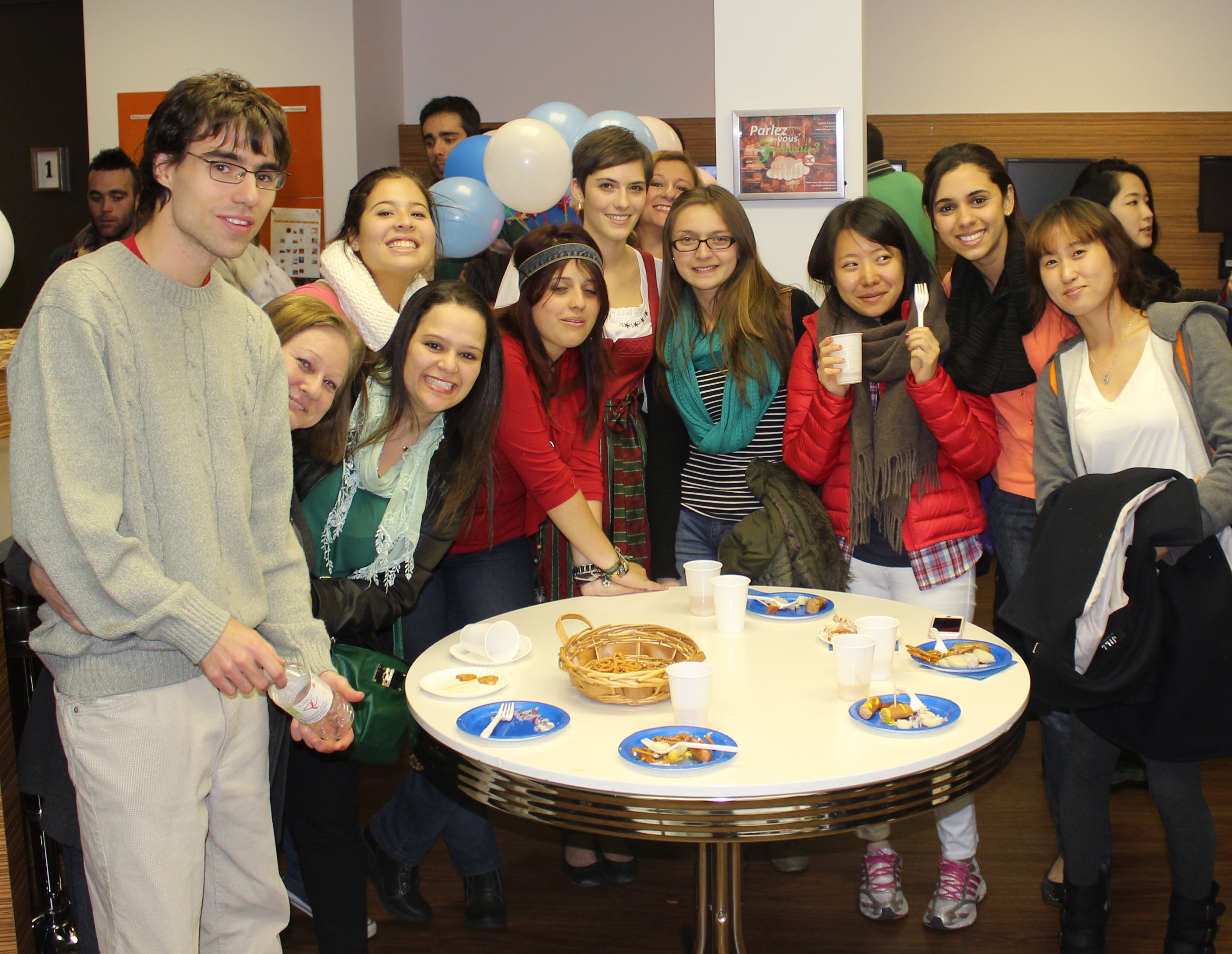 We know that Oktoberfest actually takes place in September, but here in Canada, bars and restaurants introduce a special Oktoberfest menu in October.  Our September calendar is usually action packed with our apple themed activities, Korean Thanksgiving, Saudi National Day, Mexican and Brazilian Independence day celebrations.
We also came up with a cute name for our October themed calendar.  It is Haunted Oktoberfest!  It is a mix of Halloween and Oktoberfest events!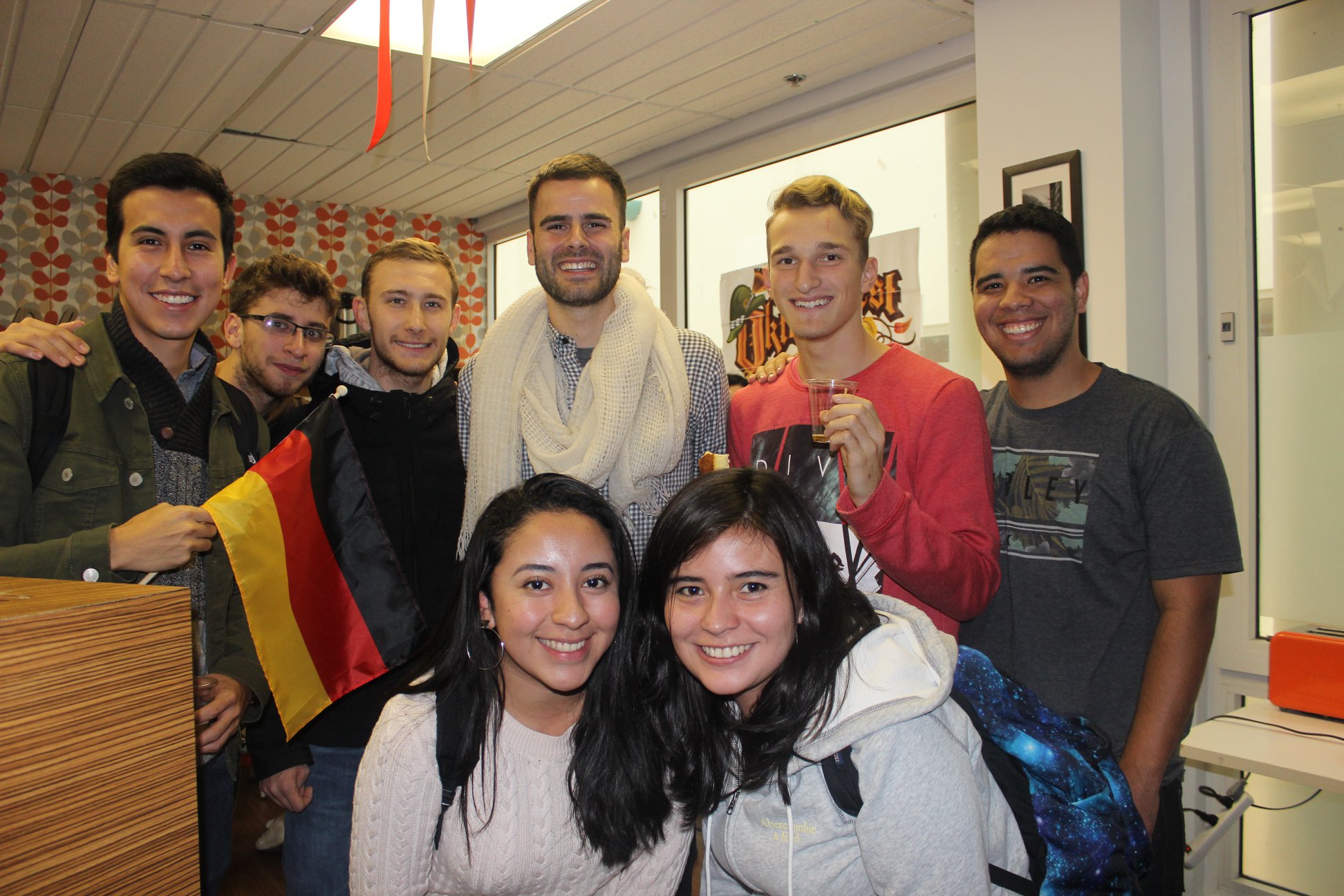 For our Oktoberfest event, we decorate the student lounge with blue and white balloons; the symbolic colours of the Munich events in Germany.  We also have German flags on display.  We make sure to purchase German beer to give our students a small taste of the traditional beer.  We also have sausage grilling on our indoor grill as well as pretzels on every table in the student lounge.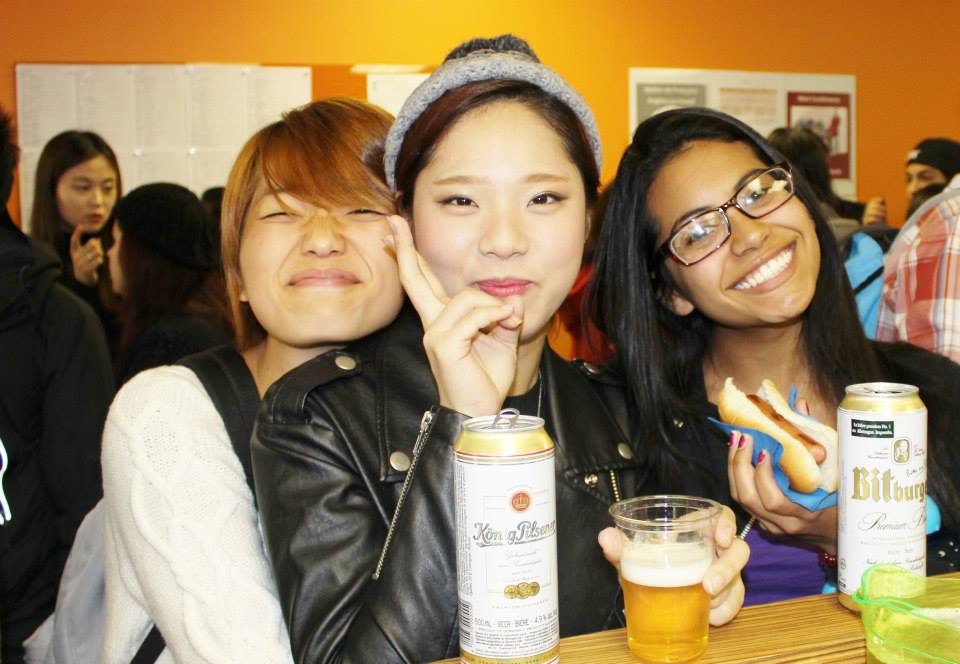 It is an opportunity to bring life and a party atmosphere to our students after class on a Wednesday afternoon.  Our students look forward to these events as they allow our students to interact with one another, make friends and practice their language skills.
Sadly, these types of events are on hold until we overcome this pandemic hurdle.  We cannot wait to resume these type of activities that we miss so much!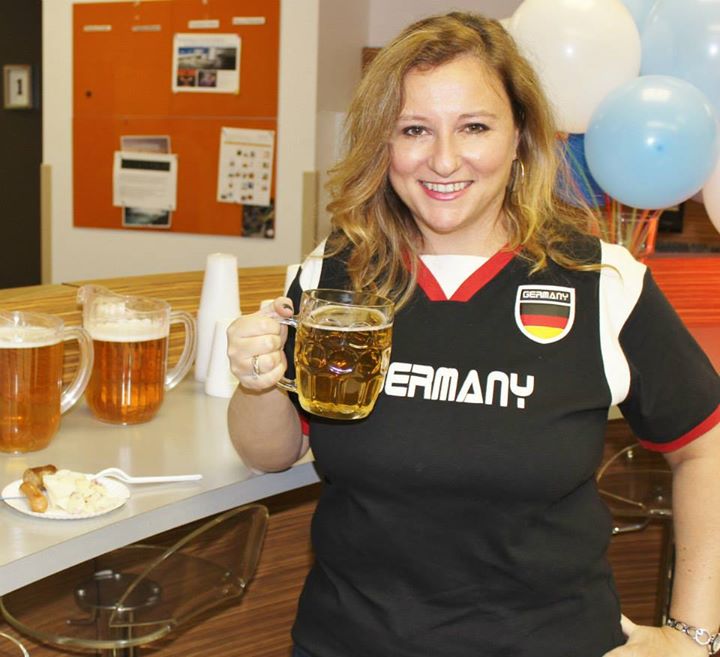 For now, we will encourage everyone to hold a virtual Happy Hour so they can stay connected with their friends and classmates on EC Virtual!
EC Montreal has found a way for us to stay connected and still remain physically distant on EC Virtual.  Through our Online English Courses or our Online French Courses, you can make new friendships and form new bonds.

Comments
comments