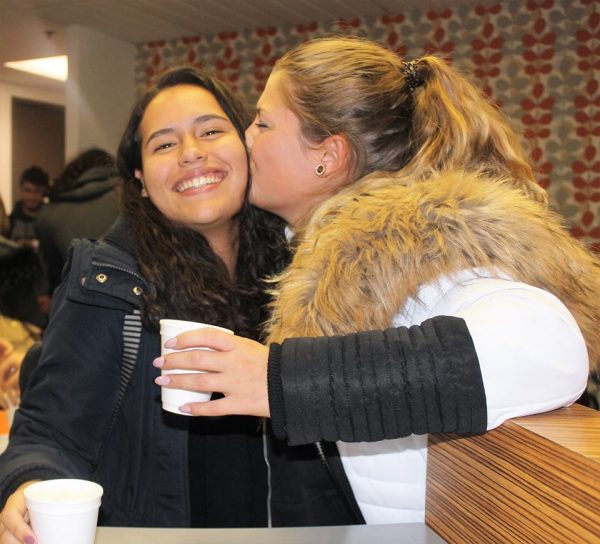 This week's Throwback Thursday image is that of our annual hot chocolate activity that is part of our Soulful November themed calendar of events.  The month of November is all about soothing the mind, body and soul with comfort.  As the temperatures begin to dip below zero, we yearn for warm and soothing drinks and meals to comfort us.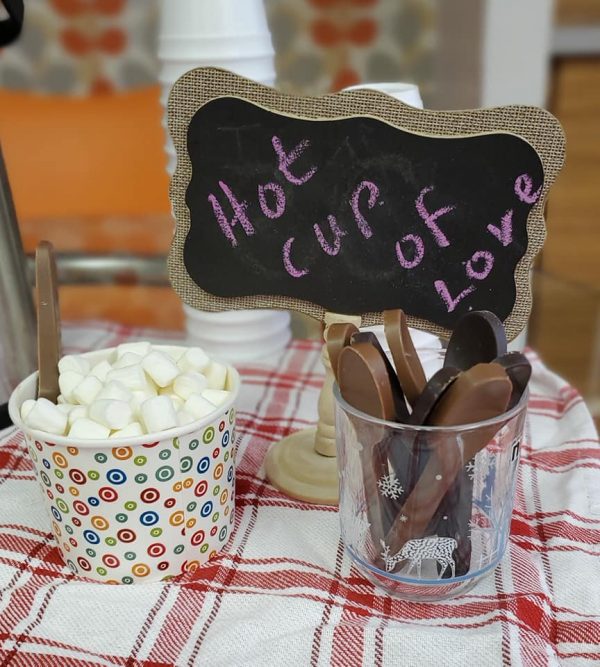 The hot chocolate activity was always a great hit with our students.  After their special focus class on Wednesday, they would be surprised to find the student lounge transformed into a hot chocolate bar!  Every table would have thermoses of delicious hot chocolate and a wonderful variety of toppings including; cinnamon sticks, candy canes, chocolate sprinkles, miniature marshmallows, whipped cream, caramel sauce and chocolate fudge sauce.  We would even have cookie straws to stir their hot chocolate with.  In addition, every table would have some fun signs written on black chalkboard like "sweater weather", "hot cup of love", "baby, it's cold outside", and "c'est l'hiver".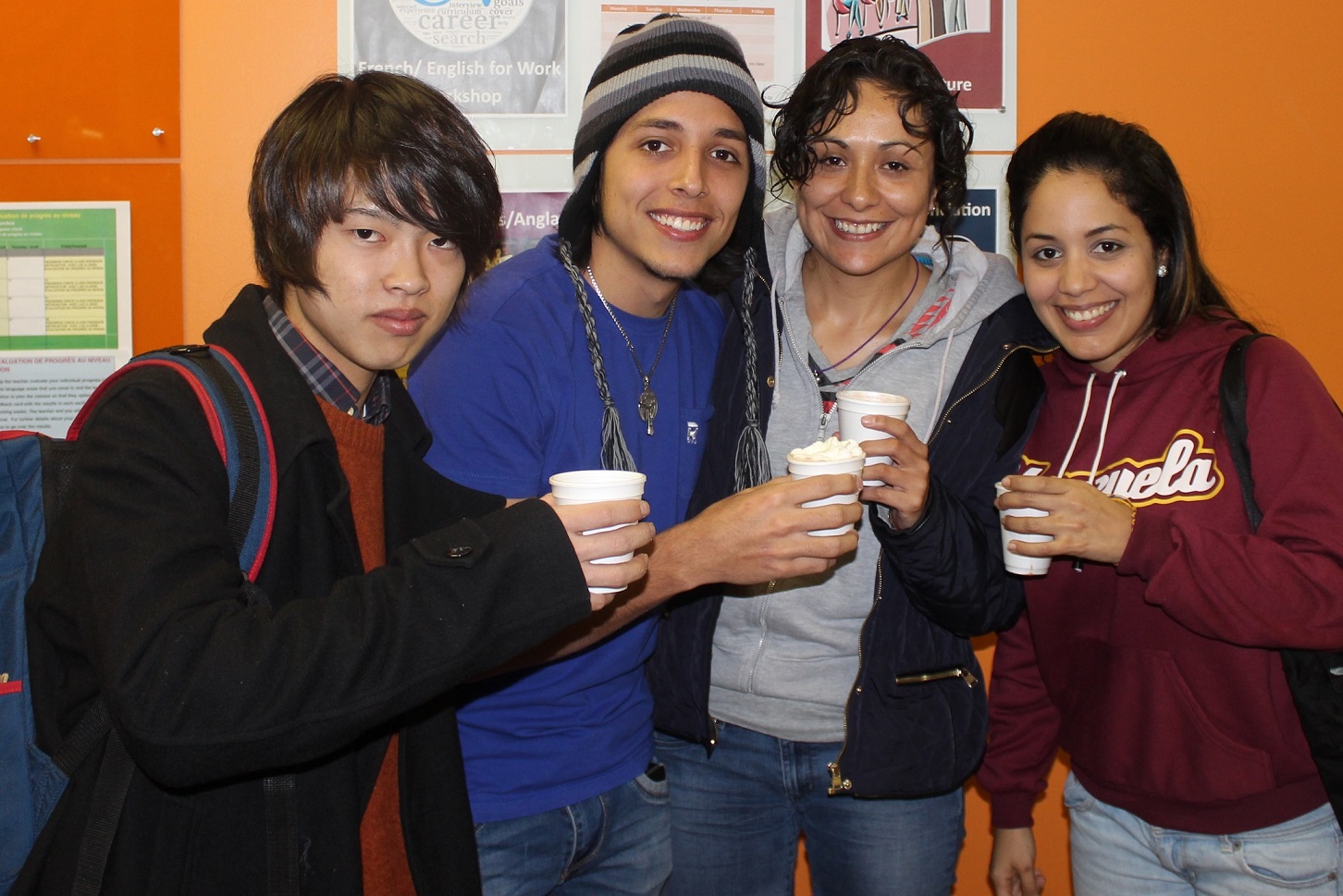 The students and staff enjoyed sipping their cups of deliciousness while mingling with their classmates.  Creating these opportunities for our students to make friends, practice their language skills and make meaningful connections, has always been a priority for us at EC Montreal.  Even now, despite the social gathering restrictions, we are finding a way to maintain a strong sense of family and community with our students.  Students must stay within their classroom bubble, however, we bring joy to them in their class.  We continue to celebrate every student's birthday, graduation, special achievements and holidays.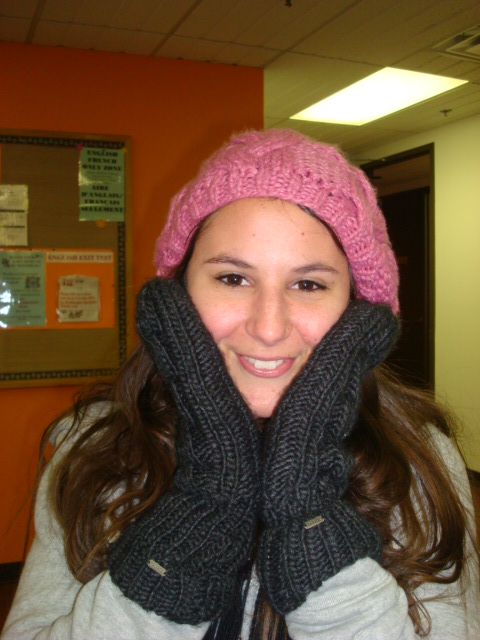 EC Montreal will be decorating every individual classroom with Christmas decorations this year so the students can enjoy the holidays with their classmates.  We will also be surprising them in class every Wednesday with a special holiday treat; chocolates, Christmas cookies, candy canes and other wonderful surprises.
EC Montreal is accepting new international students with a valid study permit, so make your plans now to join us in magical Montreal this winter!  We have wonderful special offers in place for our General English and General French and Bilingual programmes in Montreal!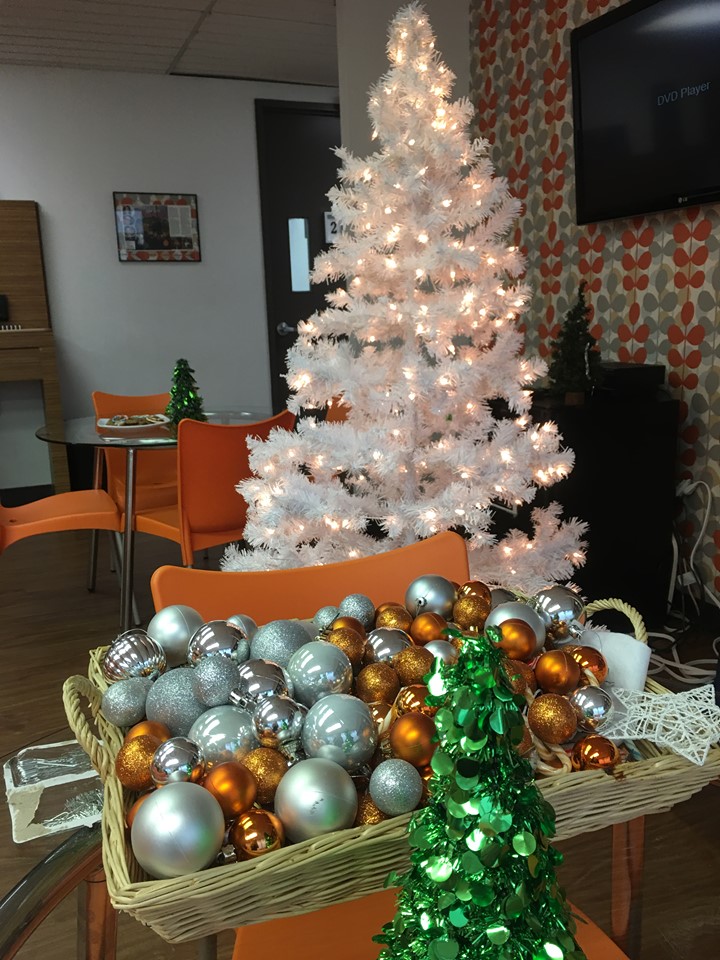 You can also get a head start to your learning through our virtual French and English lessons.  Not only will you get a taste of the language but you will also get a taste of the destination as you will be placed in our EC Montreal French classes with students who are already here in Montreal enjoying their full immersion programme.
We can't wait to welcome you to EC Montreal soon!
EC Montreal has found a way for us to stay connected and still remain physically distant on EC Virtual.  Through our Online English Courses or our Online French Courses, you can make new friendships and form new bonds.

Comments
comments