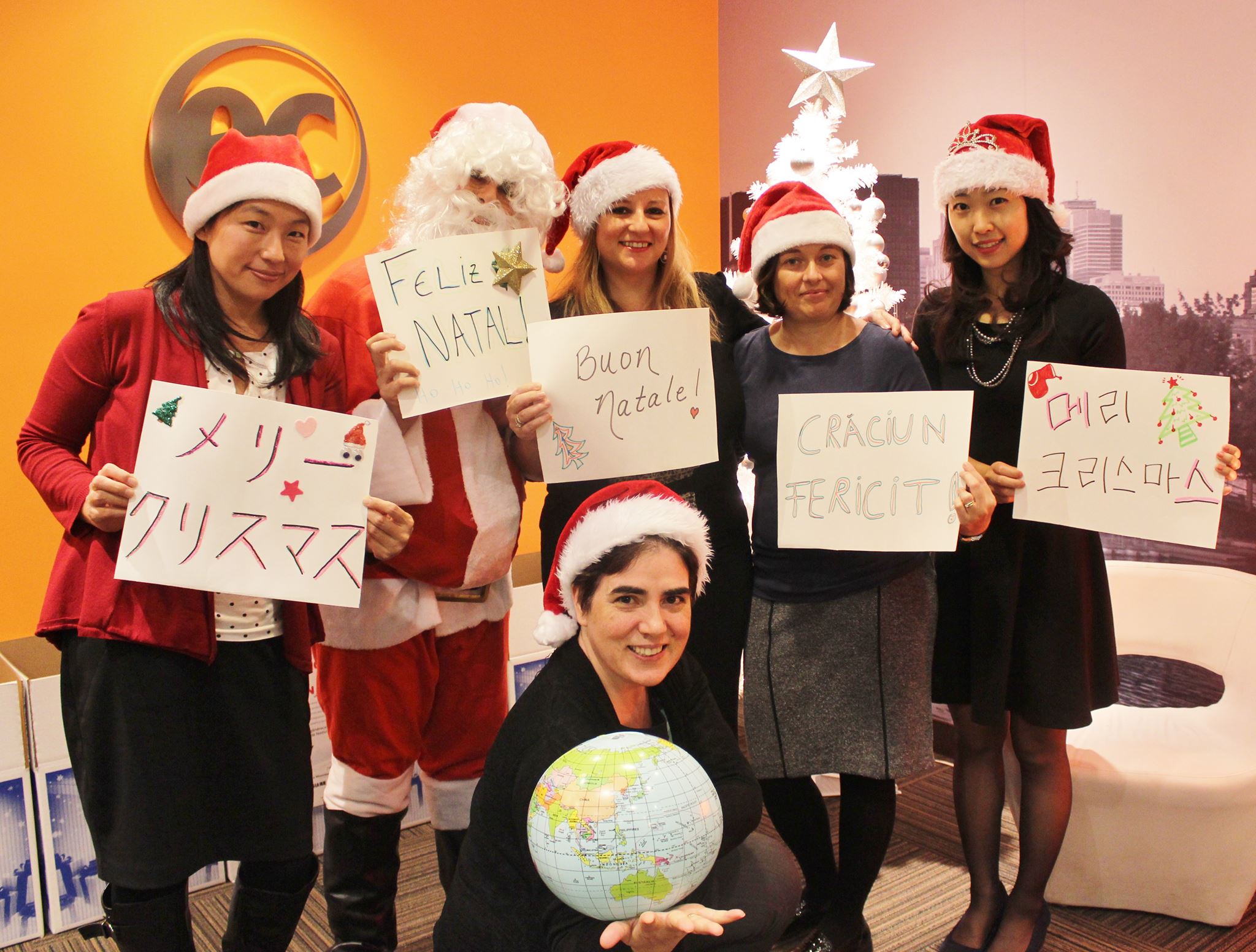 This week's Throwback Thursday is EC Montreal's annual Christmas tree trimming party.  This wonderful activity would kick off our Joyful December social events calendar!  The EC Montreal team would set up the bare tree in the center of the student lounge and have baskets and baskets of ornaments, candy canes and message snowflakes for students to hang on the tree.  We would also have festive refreshments on every table, like holiday cranberry punch, gingerbread cookies and popcorn.  Holiday tunes would play from our speakers making it impossible for anyone to avoid the Christmas spirit!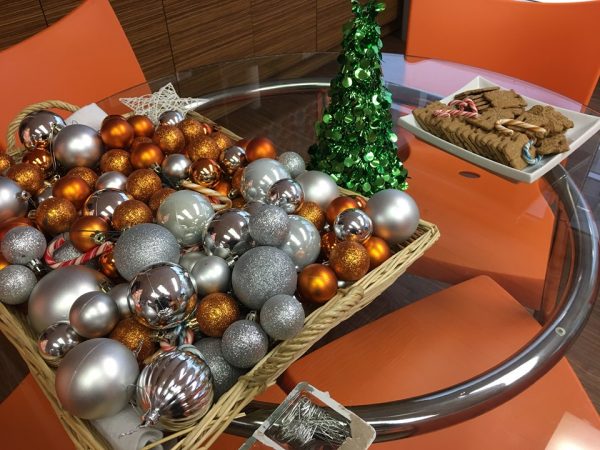 My favorite ornaments are the holiday messages.  We would have paper snowflakes where students can write their Christmas wishes.  It always warmed my heart to see so many inspirational messages of hope, love and peace.
At EC Montreal, we always tried to make the holiday season as festive as possible for our students.  For most, it was there first time being away from home during the holidays.  We didn't want them to feel like they were missing out in any way.  Every Wednesday, we organized special Christmas activities for our students to enjoy like Christmas Karaoke, Gingerbread house making, holiday potlucks, Christmas letter writing and our annual charity bake sale!  We would encourage our students to experience a magical Christmas in Montreal through our evening and weekend activities.  There are so many Christmas markets to enjoy as well as Christmas shopping in the underground, holiday group dinners and brunches.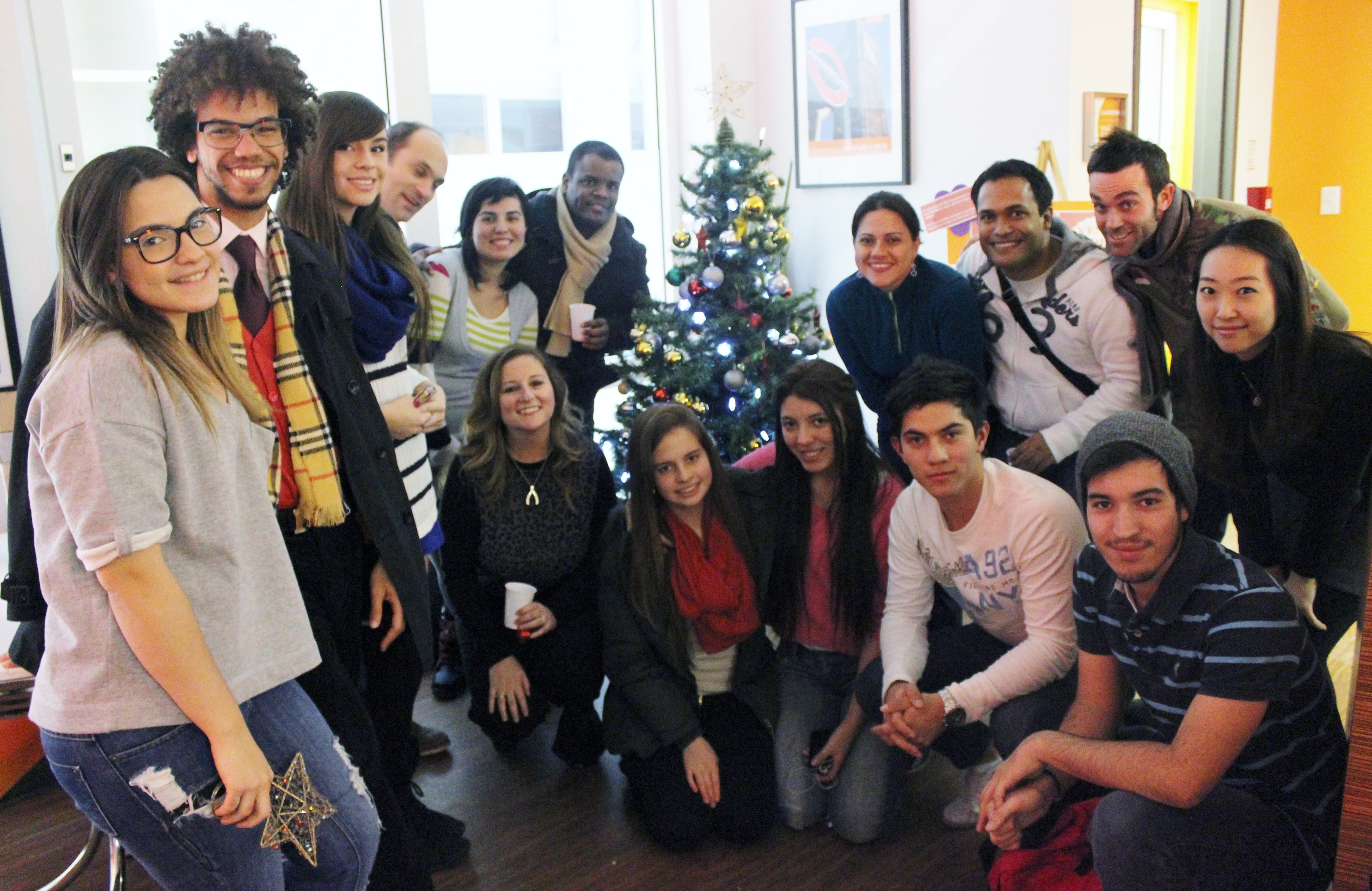 We have found in our experience that a very effective way for our students to feel connected to the Montreal community is through our volunteer and fundraising activities.  Doing something good for the needy in Montreal is a fantastic way to spread holiday cheer, and bond with the EC community.  EC Montreal organized several charity events in December including a food and toy drive for Sun Youth and a charity bake sale for the Shriner's Hospital for sick children.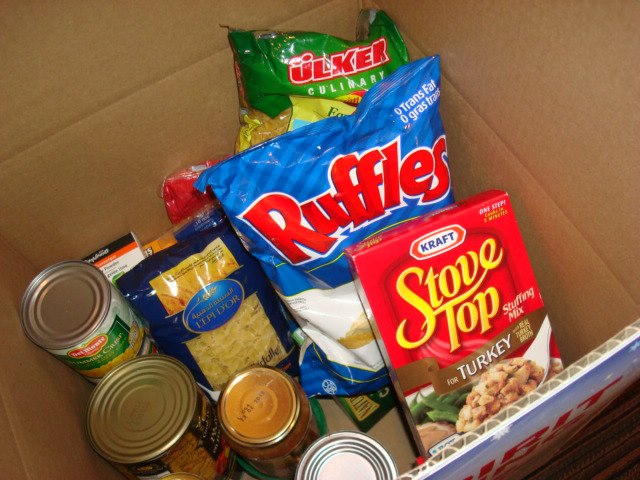 As we cannot allow social gatherings at the moment, it will be impossible to hold these beloved activities this year.  We will, however, do our best to bring holiday cheer to our staff and students.  We will also give back as much as we can.  We have set up donation boxes in the front office for Sun Youth.  They are asking for non-perishable food items, toiletries and new toys for Montreal families who are in need.  Sun Youth told us that they need donations more than ever this year.  They will be coming to pick up the boxes on Wednesday, December 2, so we ask for all donations to be dropped off no later than Monday, November 30.  Let's do our part as an EC community to fill as many boxes as possible so we can make a difference this Christmas season.

Comments
comments