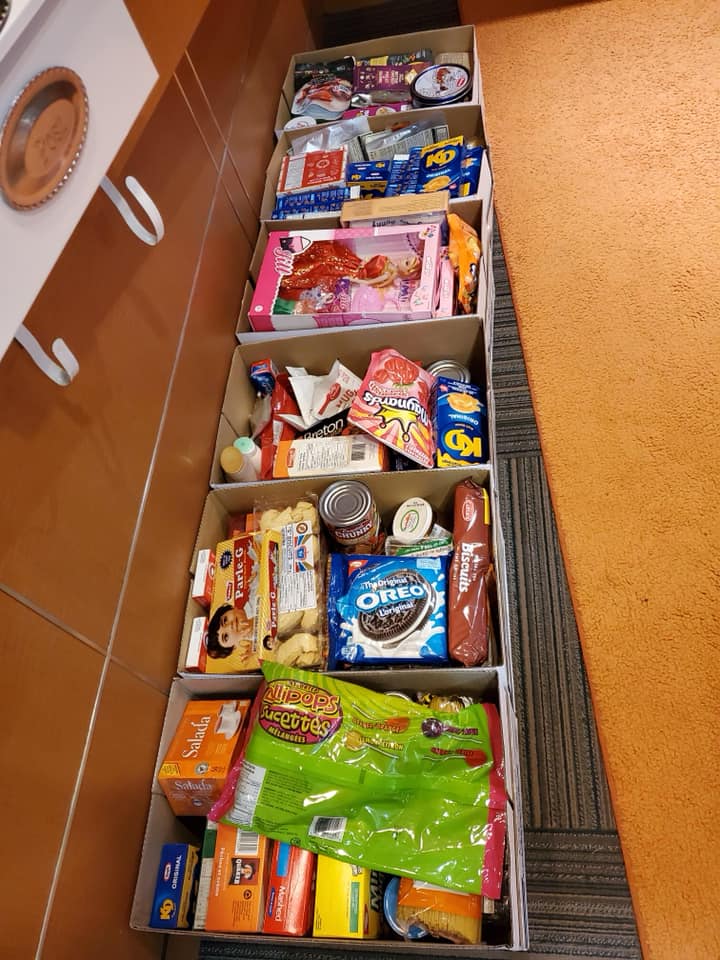 Every year, EC Montreal holds a food and toy drive for the Sun Youth organization.  They distribute food, toiletries and toys to the less fortunate families in Montreal.  This year, more than ever, Sun Youth was in need of donations.  There are more and more families struggling because of the pandemic.  Many have lost their jobs this year and the businesses and schools that would donate to Sun Youth in previous years have closed down or are unable to give this year.
In previous years, EC Montreal held classroom competitions giving a pizza lunch to the class that donated the most items.  This year, we were unable to hold such events.  Instead, we decided to simply ask our team and students for donations and informed Sun Youth that we were doing what we could.  They were so appreciative and said that every little bit helped.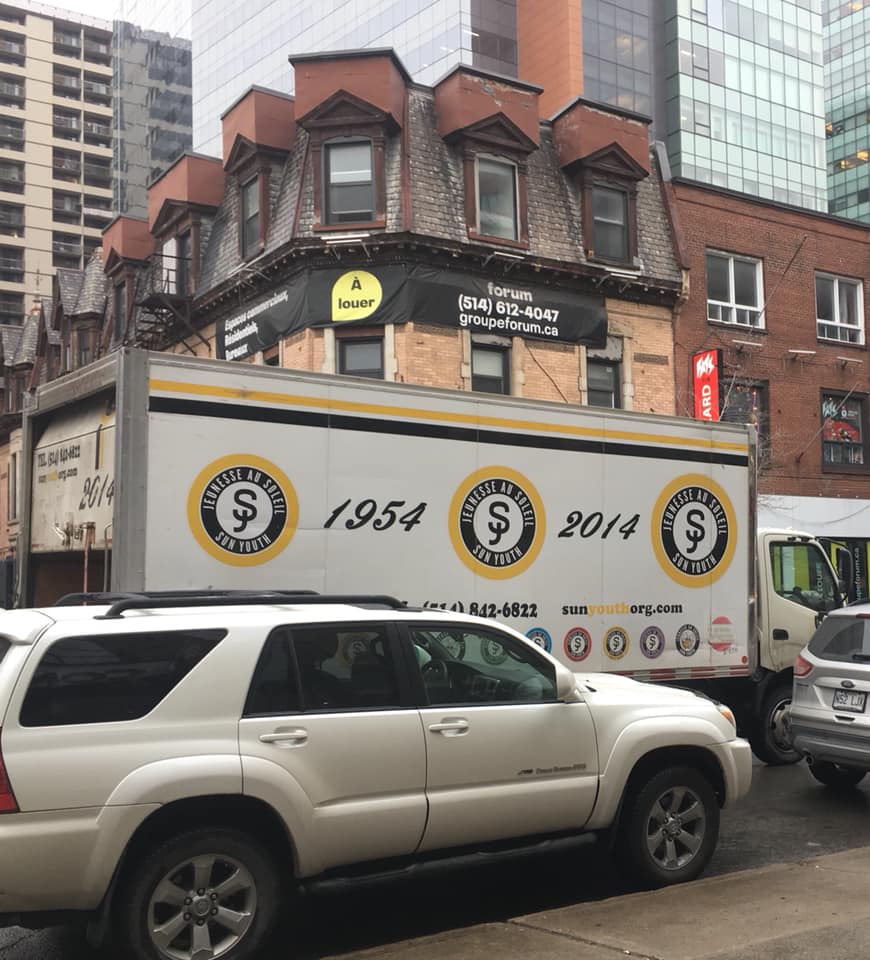 We are so proud of our EC community!  We managed to fill six large boxes with toys, toiletries, food items and Christmas treats in less than one week's time!  The Sun Youth pick up service arrived this morning and took them away to the Sun Youth warehouse where they will be sorted and used to create baskets for the needy.
Giving back is a very important part of our culture at EC!  We hold several fundraisers throughout the year, volunteer at the Shriner's Hospital as well as celebrate Earth Day, Pink Shirt Day and International Women's Day!  It is so important for us to give our students the opportunity to feel like they are a part of the Montreal community.  We are also able to form very strong bonds by working together as an entire EC community towards set goals.
Our next fundraising effort will be for the Shriner's Hospital.  Every year we hold a charity bake sale.  This year, we will be selling a charity cookbook to raise money for them.
When you join our English or French immersion programmes, you will be invited to be a part of a very warm and giving EC community!

Comments
comments