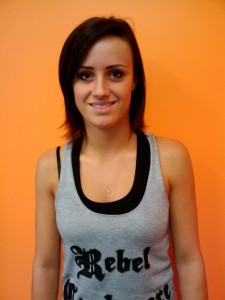 After taking the TOEFL,  two students sent EC their comments about their experience in an exam preparation course.  Though the TOEFL is a challenging test, studying for it can be rewarding and even fun.  Here are the reflections of Jiyoung and Ophelie.
Ophelie:
"The writing part of the TOEFL class helped me because during the TOEFL test I really felt confident. I was at ease when I wrote.
I would advise my classmates to stay calm and to always look at the timer. I was looking at the timer without knowing if I had time to answer everything. That was hard to manage. However, it's not only negative things. I had good moments when I was sure about what I was answering.

That was an incredible experience for me. That was my first time studying abroad and I feel like I have learnt so much; it's impressive! No matter what the result will be I know that I improved a lot!!!!"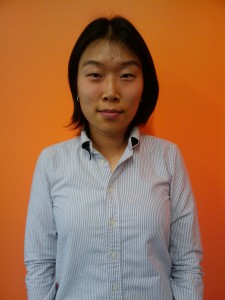 Jiyoung:
"I think the listening, speaking and writing class parts of the TOEFL class are so helpful on the exam. Because the classes are not that different from the real test, I was quite comfortable taking those parts of the test.

I would advise my classmates to practice everything by computer as much as they can. Also, I would study more vocabulary.
It sounds strange, but I'm still missing the TOEFL classes."
Comments
comments