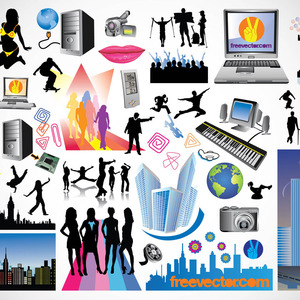 By Ava Mahieu
For International students, it's always time to do MORE, MORE, MORE!! You want to take that Zumba class, visit the Met, hang out with new friends.
Plus, you want to practice your English every day. In every way, you're always on the go!
But if you're feeling a bit droopy and you need more energy to do those awesome things you planned to do in New York City, here are some ways to recharge your batteries without going broke.
Try a health food fix.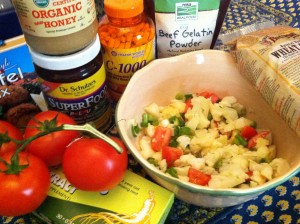 Some great places to get healthy food in New York City are Whole Foods, Trader Joes, and local Farmer's Markets. And yes, there are small "fast food" places where you can get a great deal on a healthy meal. You can always strike up a conversation with other shoppers. It's a great way to practice English! Today we'll look at Whole Foods.
Whole Foods is a huge, bustling, trendy natural food supermarket and bistro where you can find everything from organic veggies and artisan cheese to scrumptious gluten-free pastries. Grab a fruit bar, some aromatic organic tea, sit near the wall-to-wall windows in the upstairs café at the Whole Food in Union Square and watch the world go by.
Note: This is especially fun during the winter because you can gloat over your warm coffee while watching freezing people scurrying to work. Isn't it great to be an International student?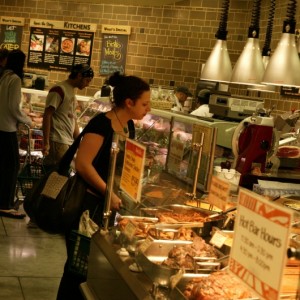 You can find a Whole Foods store in Chelsea, Tribeca, The Bowery, at Columbus Circle and a shiny new branch at Midtown East (57th Street).
For more information, go to: www.wholefoodsmarket.com
What's YOUR favorite energy food place?
Comments
comments