It was a nice long break.  We celebrated holidays, bought gifts for friends and loved ones, and some of us even traveled.  It's hard to say goodbye to vacation and to get back in the swing of things, but now we're back and it's time to get serious!
We want to hear your stories! What did you do? Where did you go? Did you miss us? Did you learn anything?
Submit your best vacation photos for a chance to be featured on EC New York's blog!  The winner of the contest gets a free lunch at Duke's Cafe.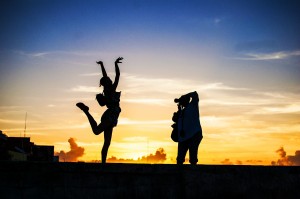 Comments
comments