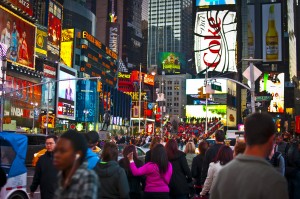 Most students at EC had known they wanted to find a language school in New York City long before they heard of EC.
Perhaps they researched the internet for  lists of language schools in New York. Or maybe they consulted friends and family.
Often, the location of the school and the city it was in factored as largely in the decision making process as the appearance and reputation of the school itself.  That's why you'll find many schools in NYC that look great online, and not so great at the school itself.
We know that when you decide to invest in a language school in New York City, you are concerned about our online presence, but also about the quality of our physical facilities. The quality of our staff and lessons, activities calendar, extracurricular events and student housing placement are always our number one priority.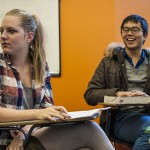 We know that your journey with us is only just beginning at our webpage. Maybe of our students will continue to rely on us for months to come.
EC English is more than a language school in New York. We offer the experience of a lifetime. Click here to start yours.
Comments
comments