Hey, we all love living in the city.  That's not the question.  But even the most hardened New Yorker sometimes feels the need to get out of it for a while.  Sometimes you just need to see a few trees, feel a fresh wind on your face, and check out a view that doesn't feature skyscrapers and and man-made monuments.
On Saturday a group from EC New York caught the Metro-North train up to Breakneck, which is a town about an hour north of the city.  There is an amazing hike there called Breakneck Ridge, which features a 1000 foot climb and miles of gorgeous nature trail.
If you plan to go, be sure to pack water and food, as there's nowhere to go shopping once you leave the city.
Just take Metro North to the "Breakneck" station, and then follow the crowd along the side of the road to the trailhead!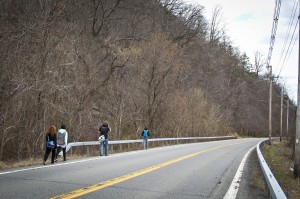 But be sure to give yourself plenty of time.  The train ride there and back, combined with the hike itself make for a long afternoon.  But still, not bad for an afternoon!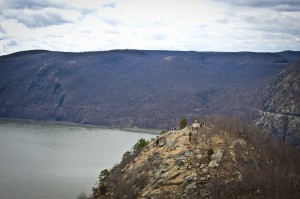 Comments
comments