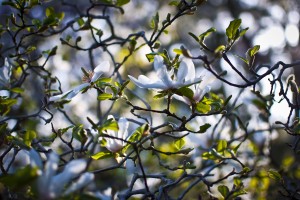 Not that you need any more ideas for outdoor activities, now that the spring is here and New York City is whirring back to life, but something you absolutely wont want to miss this season is the Cherry Blossom Festival at the Brooklyn Botanical Gardens.
The gardens hundreds of trees completely light up during this fantastic display. You can spend hours walking around the park, investigating strange plant life in the greenhouses, or just lounging on the lawn with friends.
And while you're there, don't forget to stop by their great outdoor cafe and restaurant for a bite and a beer! The food is reasonably priced and delicious.
The festival goes from 10am-6pm, Saturday and Sunday, and features tradition Japanese performances of Taiko dance and samurai swordsmanship!
Student tickets are $15
To get there, take the 4 or the 5 train to the Franklin Ave stop.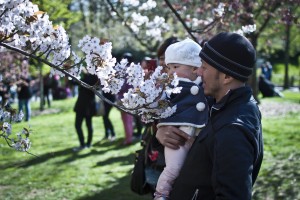 Comments
comments