If you're thinking about coming to EC New York for an extended period of time and you want to make sure you get the most from your international experience, you might want to try joining our Academic Year program.
Among other things, AY students have access to additional classes, regular support and guidance, and they get to make incredible, digital stories.
You can check out some of the digital storytelling presentations here.
For more information about a long-term stay in an English-speaking destination, visit here, and don't forget to write!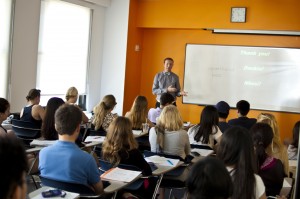 Comments
comments