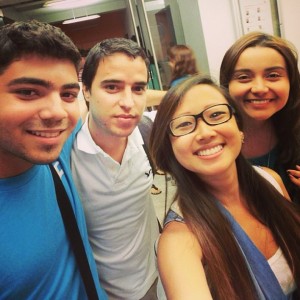 We know we say this all the time, but at EC English schools, we offer more than superlative language courses. The relationships you make here will last your whole life.  You will make friends from all over the world, with individuals from all walks of life, who come from all sorts of backgrounds and experiences.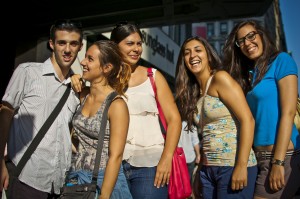 In our intimate classrooms, you will meet individuals from dozens of different countries.  You will learn new things about other languages and cultures. You will be making connections, both personal and professional. You will have an experience unlike any you've ever had before.
Contact us for more information on becoming a student at EC New York.
Comments
comments