If you've been to New York before, then you know that space here is limited.  We stand packed liked sardines on the subway, sit elbow to elbow in restaurants, and live in apartments that are essentially glorified closets.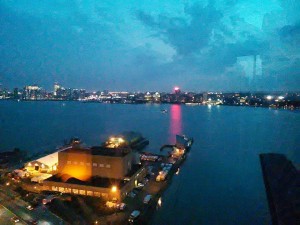 That's why finding a place to spread out and relax a little bit is such a glorious thing.  And if that place also happens to have a view to kill for, then that's even better.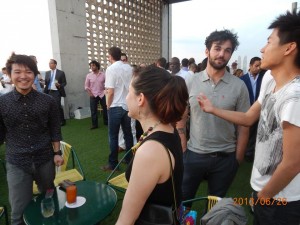 The Standard's luxury rooftop bar, The Standard Highline, is just such a place.  Not to be missed are the exquisite sunsets, the tasty drinks, and the delicious crepes, cooked fresh while you wait.  You can escape the claustrophobic heat of your apartment for a few luxurious moments and enjoy being high above the city, with views in all directions.
Comments
comments