Here is the third entry in our "Where are they now?" series.
Staff, teachers, and students often wonder what do our students do after they leave EC. Today's story is from Chutima. She was attended EC New York English School during mid-to-late 2013. She started in the Intermediate level and ended her studies as a student in the TOEFL exam preparation course. Here is her story:
EC has become part of my family since I arrived here. I can clearly feel the warmth and welcome from all the teachers and staff members there.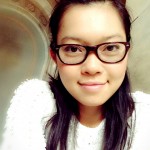 I took the TOEFL program there which not only provided me with beneficial strategies, but also focused on our individual needs. The teachers there monitored our individual progress and provided us with one to one tutorials. My English skills have improved dramatically in the six months I was there and I was able to get a firm grasp of the grammatical concept. It is with a great pride that I share the news of my satisfactory TOEFL score, which is nothing less than what I had expected. (since I had such great mentors!)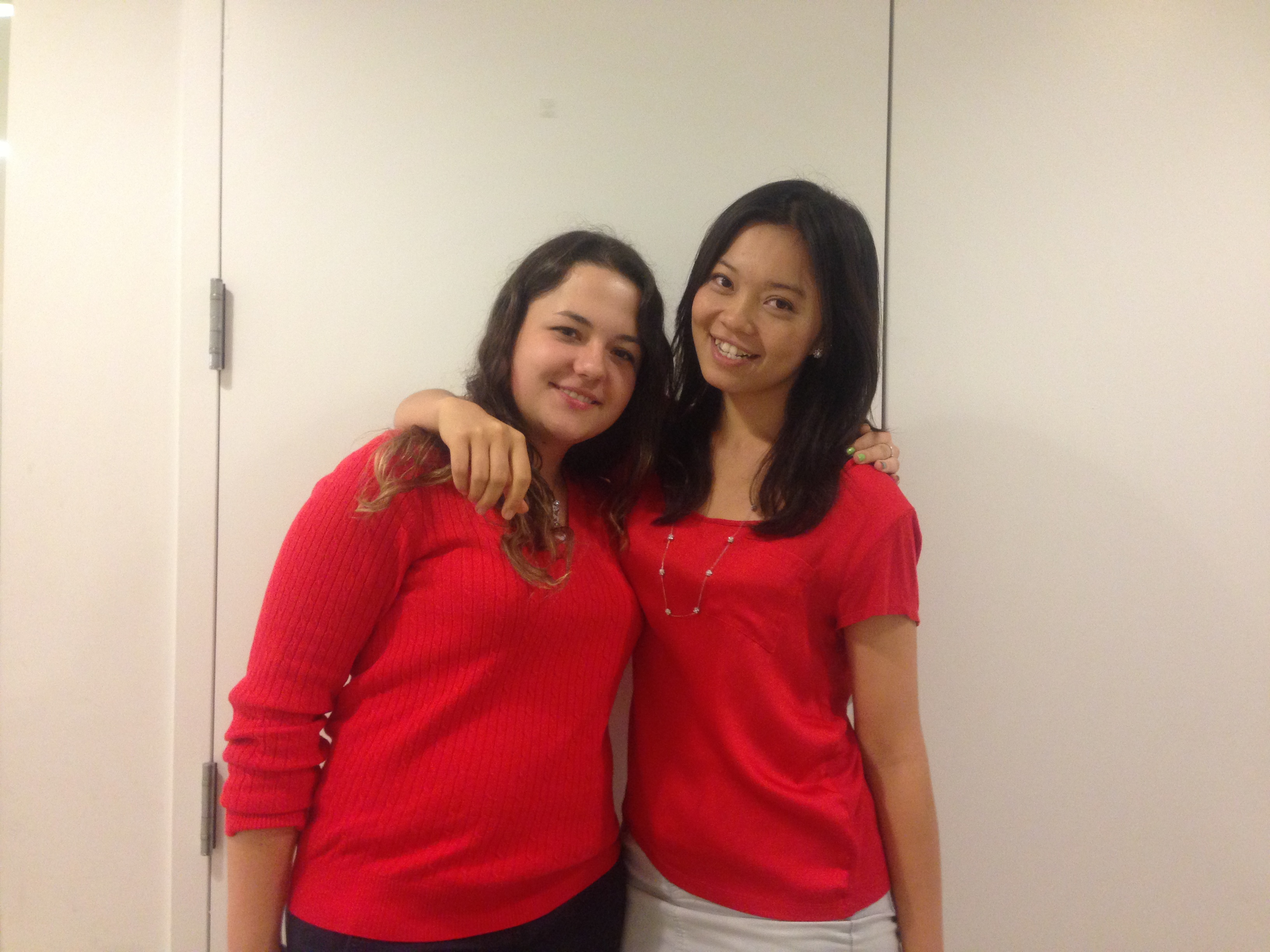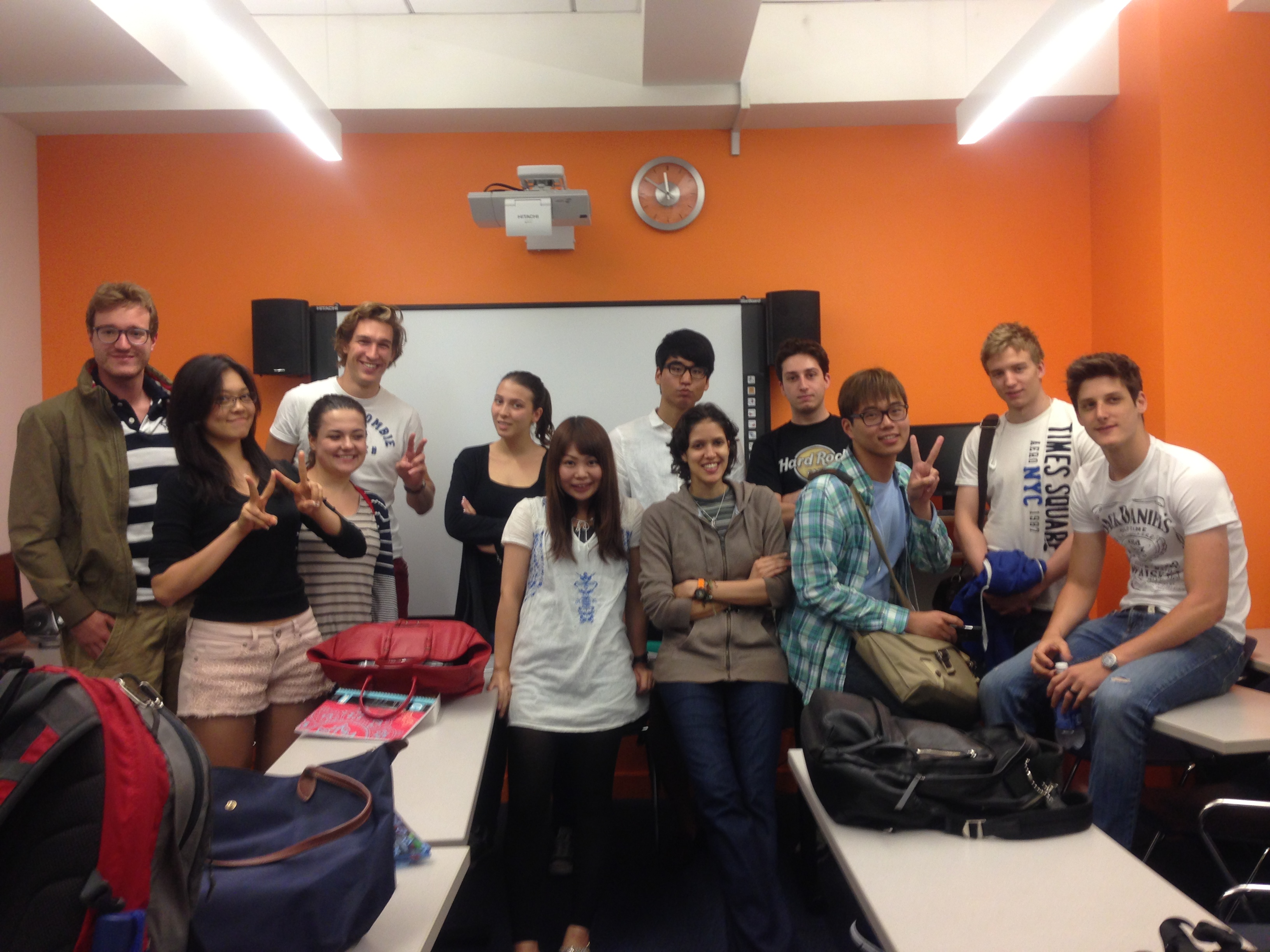 Even though I have moved on to another school for the GRE program offered there, I will forever cherish the fond memories I have of EC New York.
Comments
comments