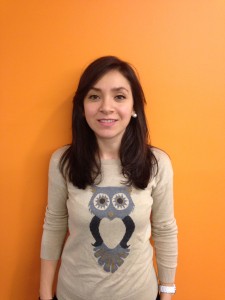 In today's blog, Saran, our Student Services Coordinator, interviews student Ambassador Rukiye about her EC New York experience.
Why did you choose to come to EC NY?
A friend of mine in France is an English teacher, he is from England. He suggested EC NY because of the quality of the school and its good reputation.
What made you decide to take the Cambridge Exam Preparation Class?
After a few months in EC NY, I needed a new challenge to improve my English level. I believe that if you want to grow you need to expand your personal capacity.
How big of a difference is the Cambridge class compared to your previous class?
First of all, the class is composed of the same classmates since the class started in January. This is very important in terms of the bond and efficiency.
Secondly, thanks to the placement test and the academic office, my classmates and I have the same level of English.
Finally I believe the FCE class is more intensive than my previous class. It is for students who want to stay focused and learn English in a short amount of time and be well prepared for the FCE Cambridge test.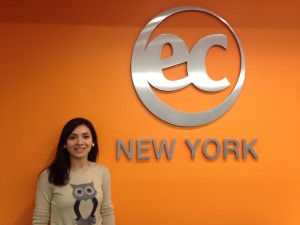 Comments
comments