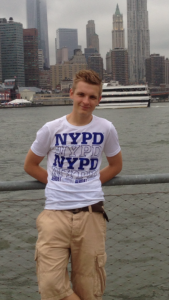 Jan studied in our General English course at EC in 2013. Here is his #ecexperience:
Studying at EC New York was probably the best decision of my life. While enjoying my time in one of the most amazing, thrilling, multi-cultural and beautiful citys in the world,  I've been able to work on my English skills as well. I came to New York with the goal to pass the Certificate of Advanced English. My English was on an upper-intermediate level as I arrived, but within just two weeks, I really felt that my English had improved a lot and about half a year after my language stay, I really achieved my goal and passed the CAE!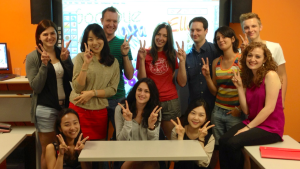 But EC is not just about learning English, it's also about becoming friends with students from all around the world. While having fun with people from different cultures and exploring the city that never sleeps, you also have the possibility to use your English in real life situations.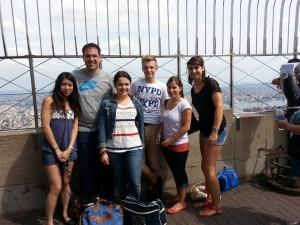 I really had an unbelievable great time in New York and I'd recommend EC New York to really everyone who wants to improve their English while enjoying the American way of life and becoming friends with a bunch of international students. This will definitely be a time you'll never forget.
Comments
comments