On October 17 and 18, the Korean Food Festival took place in Times Square.  This was the event's second year, and was filled with visitors.  The event was hosted by Korea Argo Trade Center, Ministry of Agriculture, Food, and Rural Affairs, and other Korean local Korean culture organizations.  Visitors had the opportunity to taste a wide variety of traditional and modern Korean foods, in addition to learning about Korean culture and language.  The event focused on healthy food and sustainability, and the actual ingredients featured in Korean cuisine were highlighted at the most micro level.  EC New York students were able to attend conveniently and enjoyed the performances and sampling the different offerings.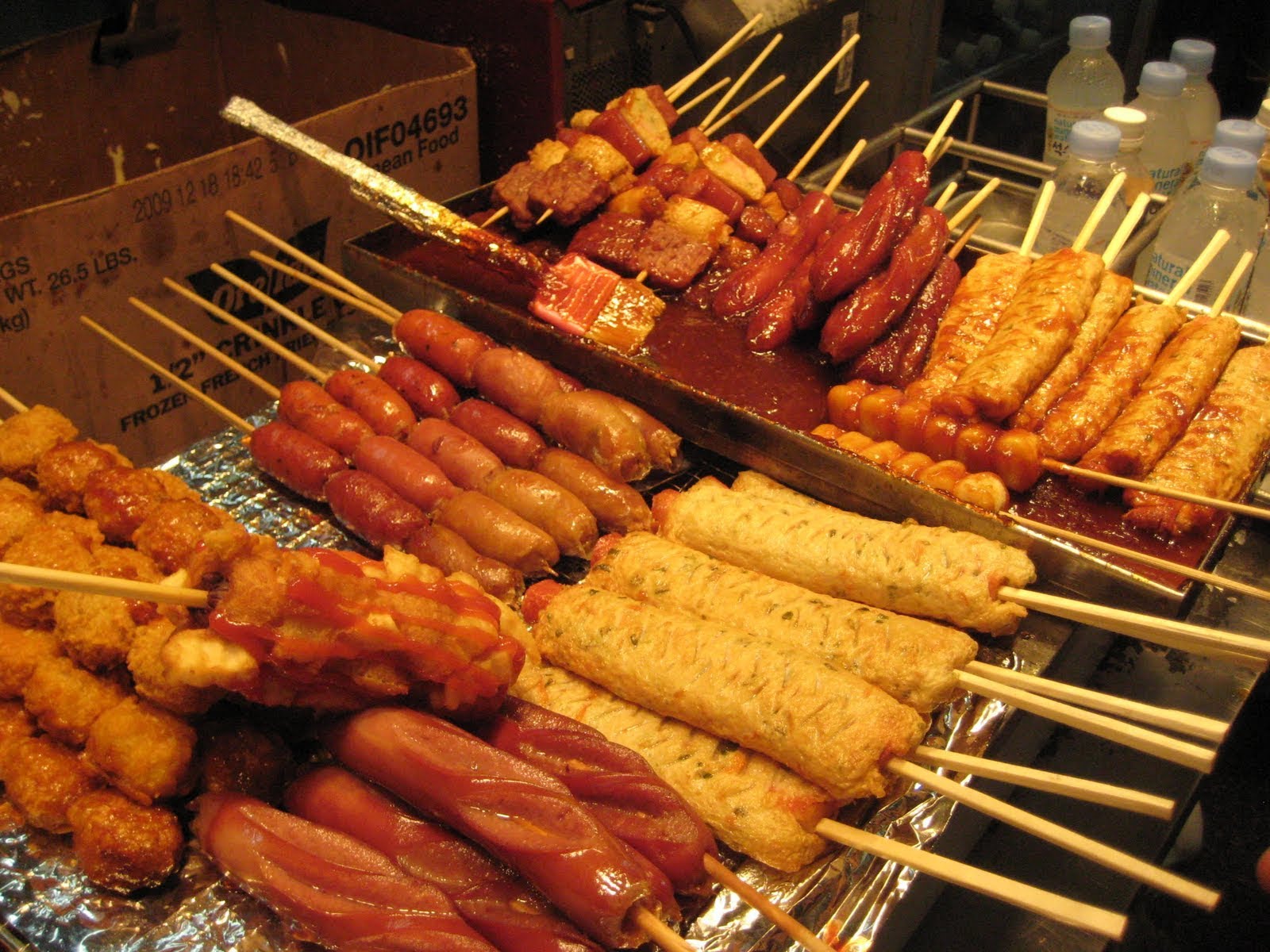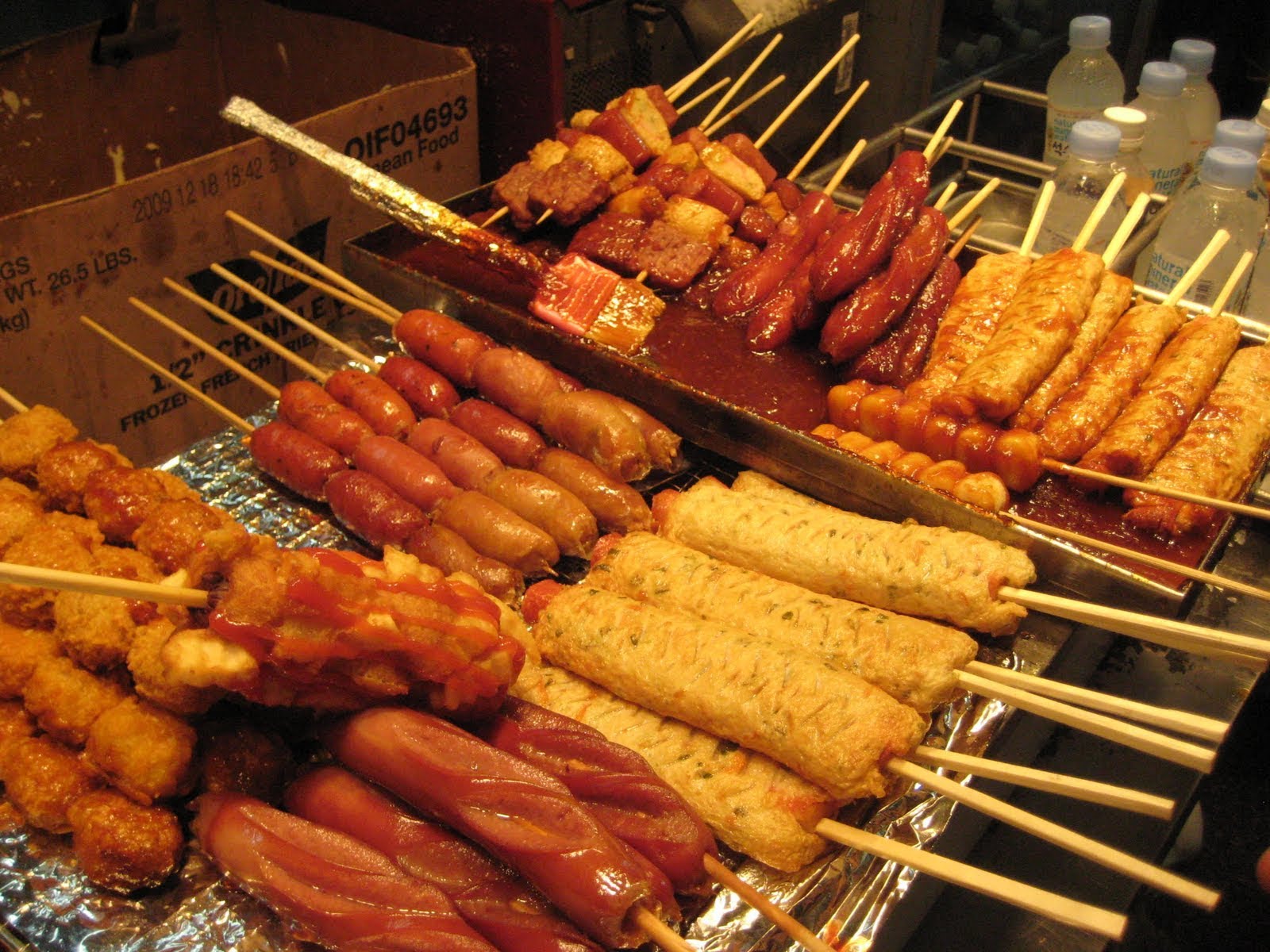 In October, there are many Korean cultural events around the city.  For more information on Korean cultural events in New York, you can visit this website.
You can study English in the US and attend cultural events too!
Comments
comments