On November 2nd, EC New York teacher Jen will be running in the world famous New York City Marathon. It is the largest marathon in the world, with over 50,000 participants running 26.219 miles, or 42.195 kilometers. The marathon takes place every autumn since 1970. Beginning in Staten Island before the Verrazano Bridge and goes through all five boroughs. Because of the event's proximity to Halloween, runners are often wearing fun (yet athletic) costumes. There are also organized groups that run together, such as religious, ethnic, and professional groups.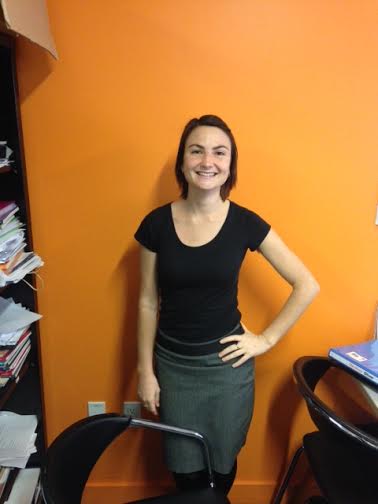 Jen provided us with some information about why she is running, and the cause she is running for:
Is this your first marathon, and what inspired you to run this year?
"This is my first marathon.  One of my friends did it last year and I thought it would be a fun challenge."
How are you preparing and training?
"Every Sunday I go for a long run, between 10-20 miles.  During the week, I run about 5 miles."
What cause are you running for?
"I am running for the Mercury Phoenix Trust, a worldwide organization that raises money for AIDS awareness.  The organization also gives money to related charities.""
Are you running with a partner?
"No, I am running solo!"
If you would like to donate to Jen's charity, click here for more information.  Go Jen, go!!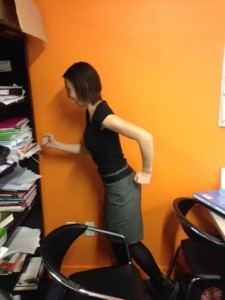 Would you like to live in New York, maybe run a marathon, and learn English?  We offer full immersion English programs that are perfect for you.
Comments
comments