Max studied at EC for three weeks at a low intermediate level.  Max shared some information about himself and his EC experience.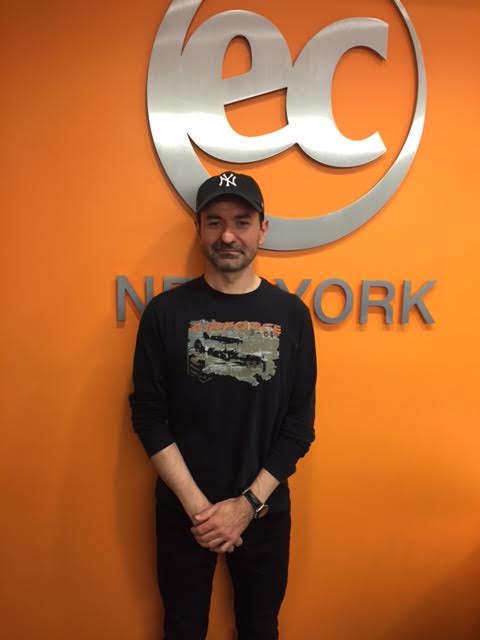 What do you do in Switzerland?
I'm working as a logistic manager in Zurich.
Why are you learning English?
A little for business but mainly for fun. I like "Anglo-Saxon" countries and people. (USA, UK, Ireland…)
Why did you choose to study at EC English?
The agency suggested it.
Why did you choose to study English in New York City?
Because NYC is NYC! I like this amazing city.
What did you like most about your EC experience?
The staff and the teacher.
What do you like most about life in New York City?
I have many but actually the cultures mix and the amazing vibrations of this city.
Fun facts: "I'm 44 years old, from Switzerland. I like fondue and Chinese food. My hobbies are snowboarding, traveling, going out with my friends, and fast cars."
You can improve your English and meet new friends from around the world at EC, an ESL New York center.
Comments
comments