An EC New York blog written by Student Ambassador Ding (intermediate), from China: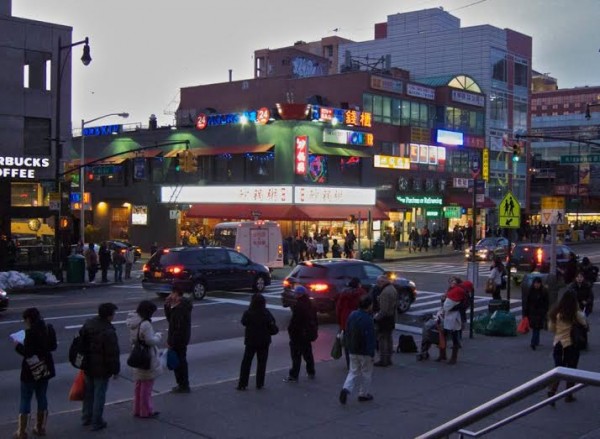 Hi! I am Ding. I would like to talk about China town.
Do you know China town? There are many Chinatowns around the world. I think almost all countries have Chinatown. The largest Chinatown in Asia is Yokohama Chinatown. In USA, it is in San Francisco. In New York there is Chinatown not only in Manhattan but also in other areas, for example Queens and Brooklyn. I think many people go to Chinatown in Manhattan. But I don't usually go there. I often go to Flushing in Queens.
Flushing is a latest Chinatown, and also Flushing has many banks. Number 1 is Wall St. The second is Flushing, because Asians like to save money. The restaurants and supermarket is cheaper than Manhattan. New York City has 8 China towns.
If you go to Chinatown, you can see many restaurant and barber shops. Do you know why? Because a long time ago China had a legend "Three knifes". It means three knifes: one to cook, one to barber, and one to make a cloth. These skills will earn money whenever and wherever you are. So, many Chinese come to abroad to do barber or to cook to live. So that's why China town has many restaurant and barber shops.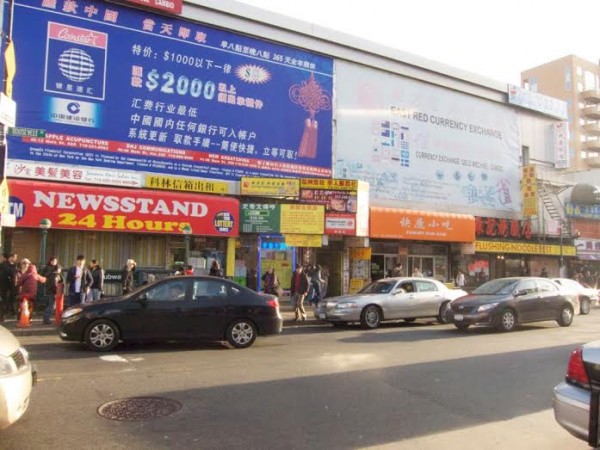 EC is an ESL New York center where you can improve your English, too!
Comments
comments