At EC, you can take English classes in New York.  A unique offering is our Academic Year program, which provides students from all English levels with the opportunity to attend a monthly lecture.  The lecture is usually presented by a teacher, staff member, or most recently- a student.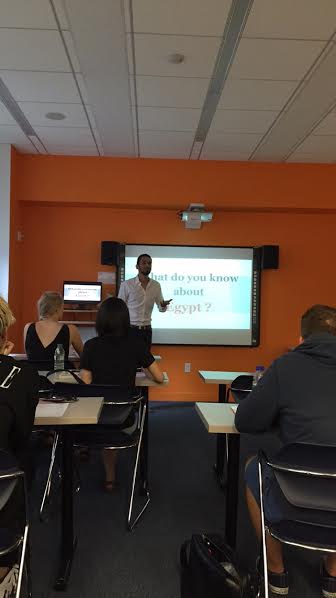 On July 9th, Samer, a student from Egypt, gave a spectacularly interesting first-hand account of his personal experience during the Egyptian Revolution.  He also provided students with other information and history on the topic.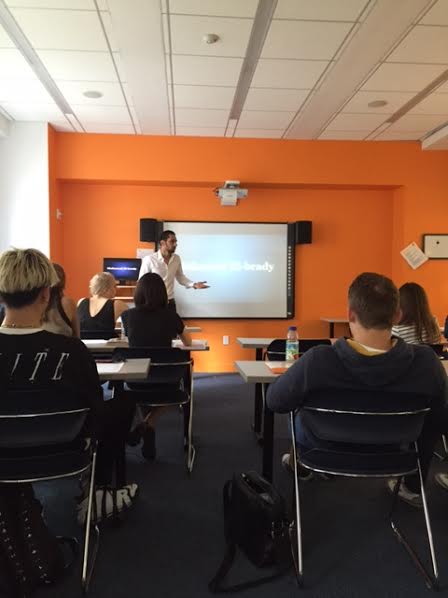 Thank you for sharing your knowledge with us, and congratulations on giving a fantastic presentation!
Comments
comments