Name: Marina Rodrigues Couto
Weeks at EC: 3 weeks
Level: Upper Intermediate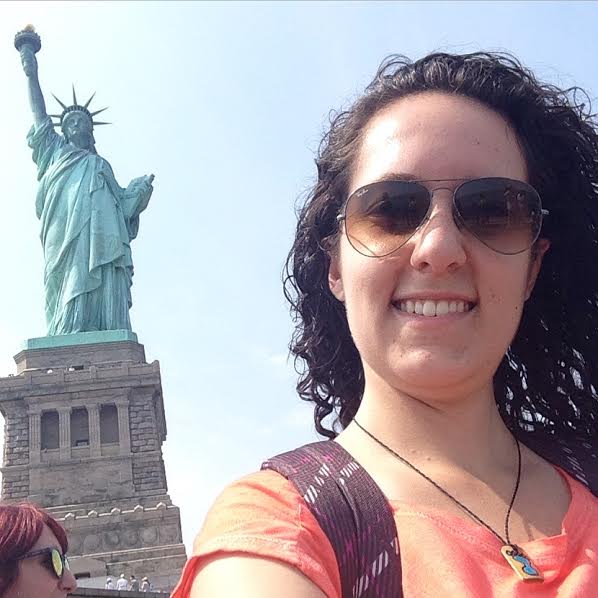 Where are you from?
Belo Horizonte, Brazil
What do you do in your country?
I study Languages at University, and I'm also an English and Portuguese teacher.
Why are you learning English?
Because I love English.
Why did you choose to study at EC?
It looked like a good school when I was searching, and reading the testimonials helped me a lot in choosing EC.
Why did you decide to study English in New York City?
Because I love this city, and it seemed the best choice for me.
What did you like most about your EC experience?
Living with people from different cultures, seeing new points of view about life and the world.
What did you like most about living in New York City?
Everything! How things worked out, the kindness of people.
Share a highlight of specific memorable experience:
Watching Les Miserables at Broadway.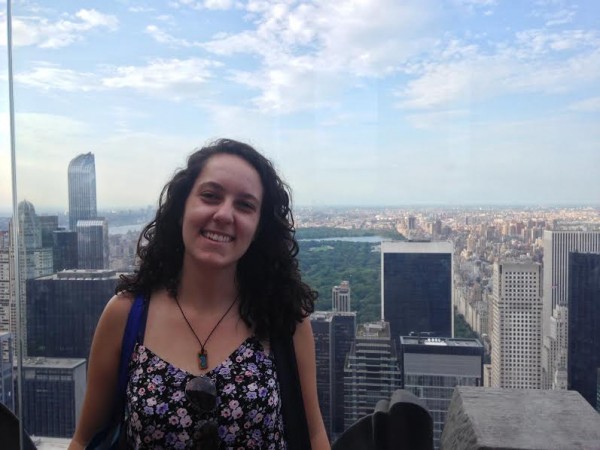 What advice would you offer to a new student?
Be kind, don't worry about the life you left on your country, enjoy the most you can your experience, don't be afraid of trying new things to do, ask anything you need, and the most important, live NYC.
Share some facts about yourself:
I'm a Brazilian student and teacher, that always dreamed about living in NYC, having new experiences, and when I had the opportunity, I enjoyed it the most. I saw that I could be who I wanted, that I could improve how outgoing I am, how life can be awesome. Now I'm a very open-minded person, I see the world from a very different perspective, I will for sure live my life from now in a better way.
Congratulations, Marina! Best of luck!
Are you interested in learning English? EC New York has the perfect program for you!
Comments
comments