Marco Studied at EC New York for eight months, improving his English from an intermediate pre-advanced level.  Here is his EC Experience: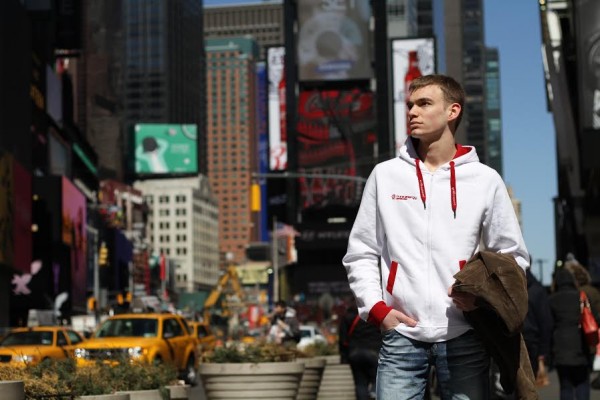 As someone who is into Film, Cinematography, Theater and Shows, I was always interested in visiting New York and therefore also learning English in this particular city with its special vibe of Energy. I started in Intermediate level and graduated after eight months in Advanced, including two months of TOEFL preparation. Thanks to the great teachers, the progressive learning methods and being exposed in an English speaking environment, my English has improved A LOT. The wide variety of activities that EC offers helps meeting new people and
there is always something for everyone. Being in New York during summer is just beautiful and one of the best experiences I had. I spend the first five months by a lovely host family in a very nice neighborhood in the Bronx and moved then for four more months in an apartment in Manhattan downtown to get the full "Manhattan experience". The most interesting part for
me was to meet people from countries all over the world and to exchange opinions and thoughts with them. We often had very interesting and open minded discussions in class about everything, which I really enjoyed. The teachers doing a great job too and I could feel that they have fun to teach, which increases the mood of the class in general. All in all, EC really let students come together from all over the world and I will remember so much from being in class and also experiences I had beside from school. I already recommended EC to a friend and I would definitely choose EC again.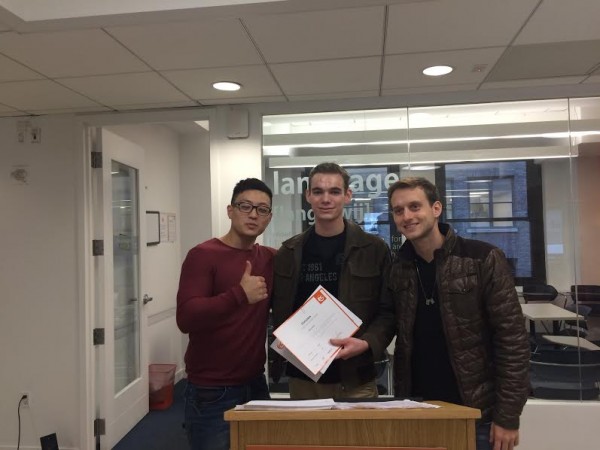 Congratulations, Marco!
You can also take intensive English courses in New York at EC.
Comments
comments