On Tuesday, the EC New York 30+ school went to learn the Argentine Tango in Washington Square Park. It was a fun and amazing experience that allowed us to see some beautiful sights, learn a new dance, and speak English with some native speakers!
First, we walked by the famous Washington Square Arch. Interestingly enough, the arch lies exactly on 5th Avenue! It's the perfect entrance to the fountain and parks, and it's the perfect place to hear live music. We also saw several painters with their art! It was a truly magical experience!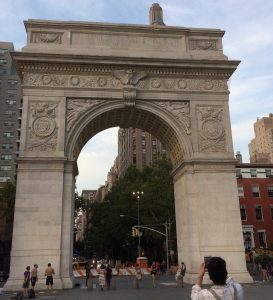 Then, it was time to dance! NYC Parks teamed up with Strictly Tango NYC Dance School to show us the smooth lines and beautiful music of the Tango. We had to partner up, so we grabbed the closest New Yorker to us and made a new friend! Although it was the first time doing the tango for many of us, I'm pretty sure we'll do it again! According to the instructor, the key to the tango is to smile and have fun. From the pictures below, we definitely got that step down!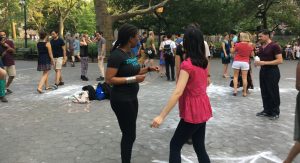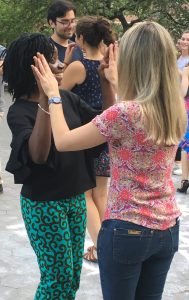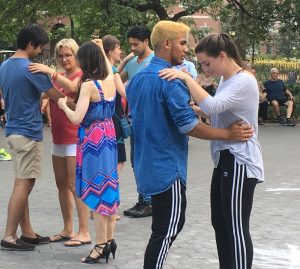 After we learned the steps, we were able to watch some professionals in action! Then we finished our night having Brazilian food in the East Village. This is what studying English at our New York English Center is all about: great friends, great culture, and great times!
Comments
comments