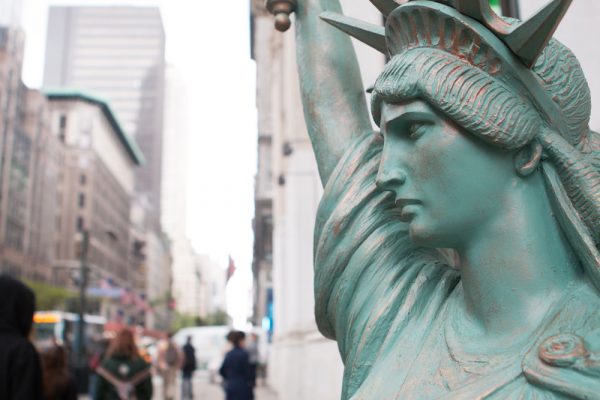 Getting to know New York is the desire of many people who love to travel the world, and no wonder! This city is a paradise for those who love cultural activities, and certainly a great choice for those who want to learn English.
Living in the "city that never sleeps" is synonymous with lots of leisure, cultural and other opportunities to meet people from all over the world. The Big Apple has so much to see and do, like countless plays, famous Broadway musicals, hip Times Square and Central Park, that trying to fit it all in can be hard for your budget! So researching, calculating, and getting some tips on how to save money can make the dream of taking an English language course in New York come true. Here are some tricks to save while you study, while still enjoying all the city has to offer.
Travel in low season
Every trip starts with planning for plane tickets. Keeping an eye on travel websites and airlines is task that requires patience. It is not uncommon to find several deals with superb ticket discounts, especially if you choose to travel in low season. When it comes to the United States, plan your trip for the months before the summer, such as March, April and May, for example, or when the heat is already saying goodbye, like August, September and October.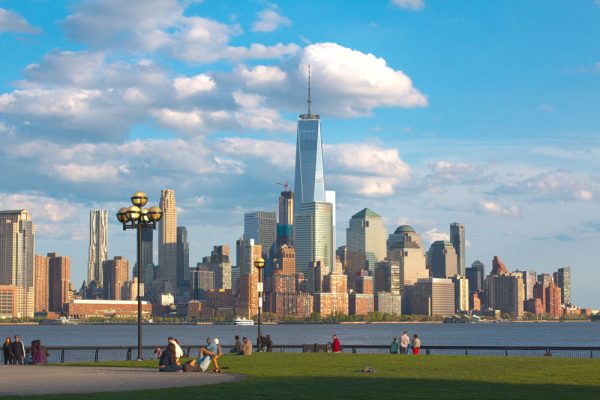 English course location and accommodation
Another important factor that can keep a few extra bucks in your pocket is the choice of the English course. There are variables that can lower costs during your stay in the city, so when searching for schools, keep in mind the location. When choosing the school, also keep in mind the accommodation, since ideally the journey between both points should be cheap, easy and without requiring much time.
Many schools even offer accommodation, so it is worth comparing if it's more advantageous to choose an all-inclusive package than to pay for a separate stay.
Go by subway
Like every big city, New York City traffic is not the easiest. Therefore, renting a car during your stay is a completely unnecessary expense. The public transport system works perfectly and is affordable. Unlimited rides are worth buying, you'll get a pass for which you pay a weekly or monthly fee and can use them as many times as you like during the validity of the credits.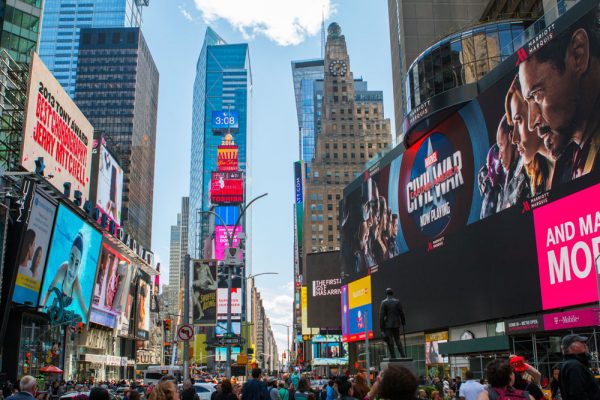 Use and abuse free Wi-Fi
Another tip that, at first glance, may even seem to make no difference is the issue of buying SIM cards for internet access. Believe me, you don't need them, and ultimately it will be a few extra dollars in your pocket to enjoy otherwise. In New York there is free Wi-Fi in a multitude of places: subways, cafes – there are Starbucks on almost every corner – sights, so there's no point in contributing financially to the phone companies.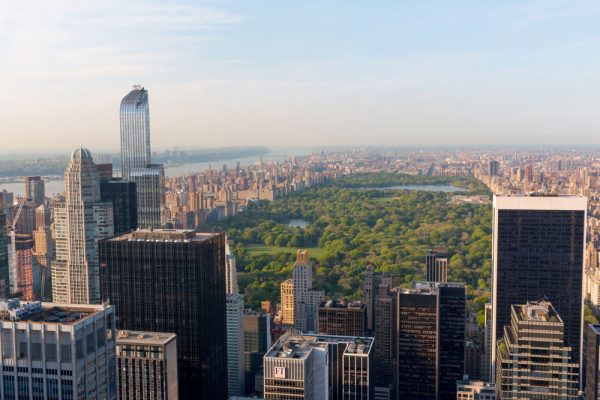 Enjoy the free attractions
Of course, those who travel to New York want to enjoy all that they are entitled to as a tourist, right? As mentioned earlier, the city is full of cultural and artistic activities that make it hard to choose. Of course, some attractions are paid, such as Broadway musicals, but there is the option to pay a reduced price for shows that still have tickets available on the day of the performance. Search TKTS for these promotions and enjoy the shows for less.
For other free things to do, go through Times Square – if you have self-control and don't go shopping – and Central Park, which is well worth it.
Feel like taking an English course in New York?
Contact EC English and learn about the options available today.
Comments
comments