SUNY Oswego's International Student Welcome took place on Friday, August 29, hosted by the Office of International Education. The event was held in the Sheldon Ballroom on campus at SUNY Oswego. EC students studying at SUNY Oswego had the opportunity to attend this event and mingle with current SUNY Oswego students and professors.
Our beautiful lakeside campus hosts a number of similar events throughout the year. All students who learn English on campus at Oswego have the opportunity to participate in every campus events. Events include lectures, art exhibits, dances, musical performances, social gatherings, and sporting events. Students learning English at EC Oswego are fully integrated in campus life.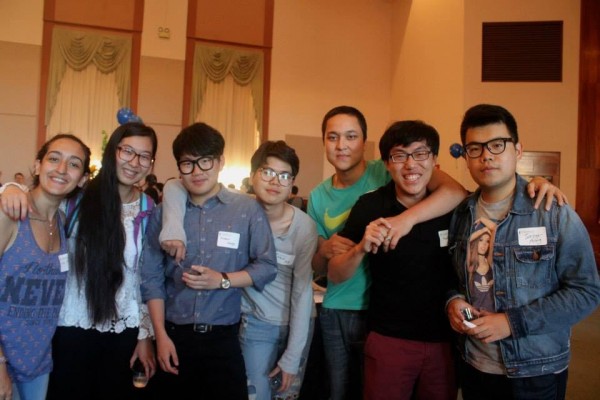 Learn English in USA on campus at EC Oswego!
Comments
comments