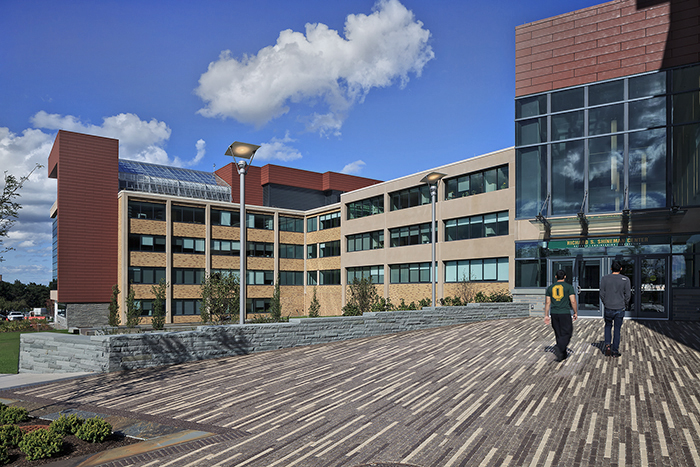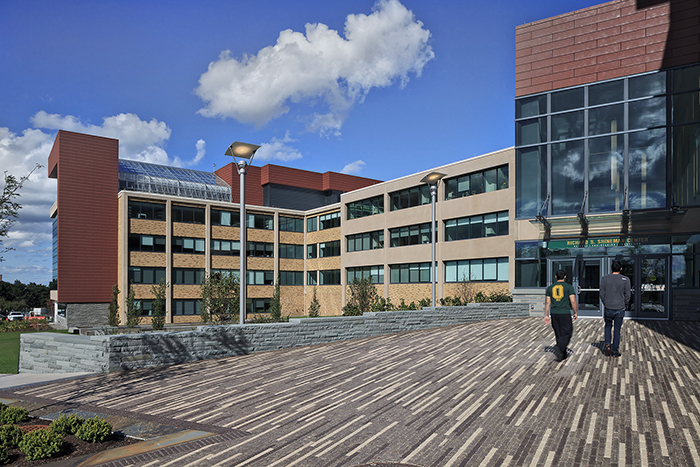 Are you interested in studying in one of the STEM fields? There are so many great reasons to come to study at EC Oswego and SUNY Oswego.
EC Oswego students have full access to all campus activities, including those in the STEM fields.
EC Oswego students benefit from living on campus prior to enrolling as full time degree seeking students.
EC Oswego students have the ability to enroll concurrently at EC and SUNY Oswego. Students can improve their English and take course work simultaneously.
SUNY Oswego offers scholarships to qualifying students.
SUNY Oswego offers many STEM areas students can study. Visit this link to learn more about all of the STEM degrees: https://www.oswego.edu/stem-pipeline/stem-degrees 
There are research opportunities available to students throughout the academic year and during the summer. The summer research programs provides students with the opportunity to work closely with STEM faculty.
Recently announced, the newly opened Shineman Center will receive the Leadership in Energy and Environmental Design (LEED) Gold rating from the U.S. Green Building Council.
Oswego is a great place to study! Do you want to learn more?
Learn English on Campus at EC Oswego
Comments
comments