There is a lot going on this weekend in Oswego and Syracuse! It is a 3 day weekend!
Saturday, July 2nd and 3rd
Syracuse Jazz Festival!
There will be tons of live music, food, and even fireworks!
This is a great way to relax and listen to some great music!
When: Gates open at 3:00 and there will be artists performing all day long. Followed by fireworks at 9:15pm!
Where: OCC Campus, Syracuse, NY – 4585 West Seneca Turnpike, Syracuse, NY 13215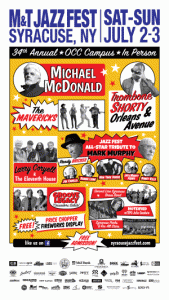 Sunday, July 3rd
Oswego Independence Day Parade and Celebration!
The parade starts at 1:00pm, and runs from the Oswego High School to Fort Ontario. This will be a very fun and upbeat parade with marching bands, etc.!
There will be entertainment in Breitbeck park starting at 5:30 pm.
There will also be fireworks at 9:30pm!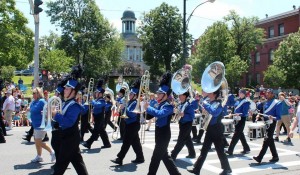 We hope the students taking English language courses in the US attend these events!
Check out our Facebook page for more events!
Comments
comments