What is there to do this weekend in Oswego, and the surrounding areas?
There is a festival almost every weekend in Syracuse, and they are a lot of fun to attend!
This weekend:
Saturday (7/9)
New York State Blues Festival
When: Starting at 3:00pm on Saturday
Where: Clinton Squrae. Syracuse, NY
What: Come out and listen to live blues music! There is also many different food and drink vendors.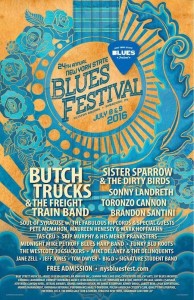 Sunday (7/10)
Port City Co-Op Outdoor Market
When: 9:00am-2:00pm
Where: 137 W. 2nd Street – Pathfinder Bank Parking Lot
What: An outdoor flea market with antiques, goods, and also a car show from 1:00pm-4:00pm!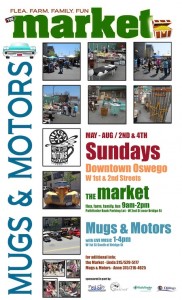 We hope to see our students taking English courses in the US at these events, or participating in something else going on this weekend!
You can also check out our Facebook page for more event postings!
Comments
comments