As always, there is plenty to do this weekend in Oswego, and its surrounding areas!
Friday, July 15 – Sunday, July 17:
Syracuse Nationals Classic Car Show 2016
Where: New York State Fairgrounds
When: 8:00am-6:00pm Friday & Saturday, 8:00am-3:00pm Sunday
What: One of the largest car shows of its kind in the country today. Over 8,000 cars, 90,000 people, and 400 vendors converge on the beautiful New York State Fairgrounds this July 15-17, 2016. Every square foot of the 365 acre fairgrounds will be overflowing with cars, vendors, and activities for car enthusiasts and the whole family. You'll see thousands upon thousands of the most beautiful and unique automobiles from all over the U.S. and Canada!
How much: Tickets are $13 for adults

Saturday, July 16:
YoBerry Movie Night
What: Free pizza, popcorn, and drinks while you watch the movie, Zootopia! You can also fill up a cup of frozen yogurt for only $4.99!
When: Movie starts at 5:15pm, 2nd showing is at 8:00pm
Where: YoBerry Frozen yogurt Bar – 250 West Seneca Street

Sunday, July 17:
OsweGO Sundays
What: Market: Flea, Farm, Family & Fun! Classic cars from 1:00pm-4:00pm with live music
When: 9:00am-2:00pm for the market, 1:00pm-4:00pm for the car show and live music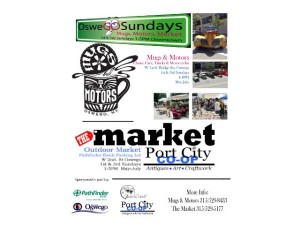 Pancake Breakfast
What: All you can eat pancakes, bacon, sausage, etc. for only $8 per adult, and it benefits the Children's Fund
When: 8:00am-12:00pm
Where: Lake City Masonic Lodge 127, 765 E. Seneca Street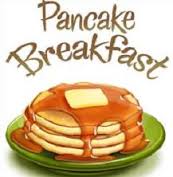 There is a lot going on this weekend, and we hope Oswego students taking English language courses in the US attend some of these events!
Check our Facebook page for more event postings as well!
Comments
comments