Today was a beautiful day in Oswego, NY!
We took a walking class field trip to Bev's – an ice cream stand right on the lake!
We enjoyed the beautiful views of Lake Ontario, and some students really liked trying to skip rocks on the lake!
Below are 2 group pictures, and one of students trying to skip rocks!
We all had a great time, and it was a great way for students taking English language courses in the US to practice their English!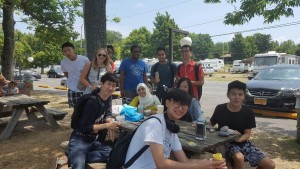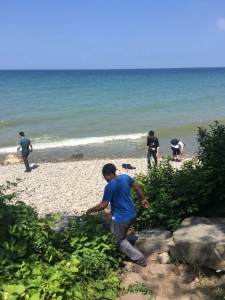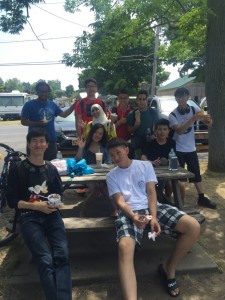 We hope all of our students had a great time today!
Learn English for Academic Purposes at EC English Language Centres.
Comments
comments