Looking for something to do this weekend? You're in the right place!
We hope our students taking English language courses in the US attend some of these events. These activities and events can really help you improve your English skills outside of the classroom!
Friday, July 22
BINGO!
When: 7:00pm-10:00pm
Where: St. Joe's Church W. First Street
What: BINGO! with $1,500 in prizes!
Cost: FREE!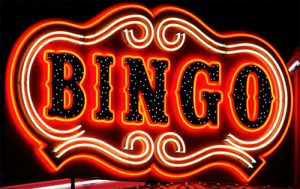 Saturday, July 23
Zumba Class!
When: 9:00am-10:00am
Where: Performance Fitness, 83 E Bridge Street
What: Zumba is a dance fitness program where you do choreographed dance exercises to today's latest music!
Cost: First class is FREE!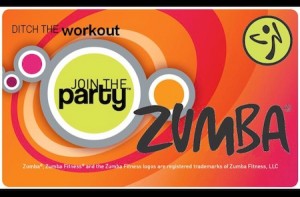 Sunday, July 24
Pokemon GO Bus Tour!
When: 1:00pm-3:00pm
Where: Starts at SUNY Oswego, Marano Campus Center, and goes to Wal-Mart
What: This game has become a huge success in Oswego, and this bus tour will make 10 stop from SUNY Oswego to Wal-Mart for you to catch Pokemon!
Cost: $5 per person for the bus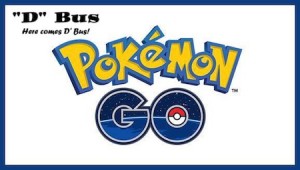 Mugs & Motors at the Market
When: 9:00am-4:00pm
Where: 1st &  2nd Streets
What: Sock Hop from 1-4pm with 50's music, dance contests, hula hoops, and classic cars. Market from 9-2pm
Cost: FREE!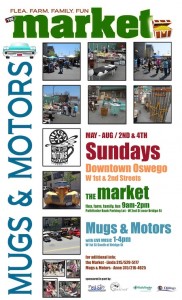 Do you plan on attending any of these events?!
Learn English for Academic Purposes at EC English Language Centres.
Comments
comments