There is a TON going on this weekend in Oswego and Syracuse!
There are a lot of fun activities and events for students taking English language courses in the US to attend! This is a great way to practice your English with native speakers!
Friday, July 29
Syracuse Arts and Crafts Festival 
When: Friday – Sunday 10:00am-6:00pm
Where: Montgomery and East Onondaga streets, Syracuse NY 13204
What: An event with a wide variety of music, multi-cultural performances, summer refreshments, and participatory activities. This show features more than 160 artists representing 25 states and Canada.
Price: FREE!
Check out this link for more info: http://www.downtownsyracuse.com/syracuse-arts-and-crafts-festival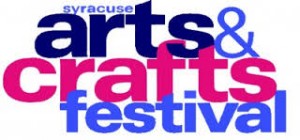 Northeast Jazz and Wine Festival
When: Friday 6:00pm-11:00pm, Saturday, 12:00pm-11:00pm
Where: Clinton Square, Syracuse
What: Live music, and wine tasting for 21 years+
Price: Music is free, wine tasting is $10
Check out this website for more info: http://www.nejazzwinefest.org/schedule.html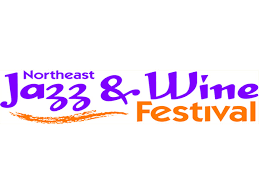 Oswego Harborfest!
When: All day Friday, Saturday, and Sunday
Where: Breitbeck Park, East Park, West Park, River Walk East, River Walk West (ALL WALKING DISTANCE FROM CAMPUS!)
What: A huge festival with live music, food, drinks, games, vendors, rides, and FUN!
Price: Free admission. Food, beverages and rides are not free.
Check out this website for the full schedule: http://www.oswegoharborfest.com/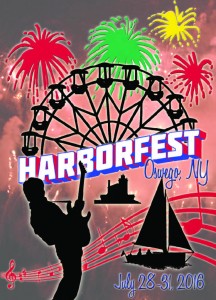 Saturday, July 30
All of the events above are taking place on Saturday as well!
Harborfest FIREWORKS!
When: About 9:30 on Saturday night! You don't want to miss these! they are phenomenal fireworks!
Sunday, July 31
Harborfest is still going on today! Be sure to stop down!
The Syracuse Arts and Crafts Festival is also still going on until 5:00pm today!
All of these events will be a LOT of fun! We hope you check out at least one of them! Especially since they are so close!!
Learn English for Academic Purposes at EC English Language Centres.
Comments
comments