Looking for something to do this weekend? You've come to the right place!
Check out all of the events going on in Oswego and Syracuse for this upcoming weekend!
Friday, August 5th
Festivale Italiano
When: 5:00pm-9:00pm
Where: 240 West First Street Oswego, NY
What: LOTS of food, raffles, face painting, etc. Festival fun!
Price: Food and beverage cost money, admission is free.
Lighthouse Lanes Summer Concert Series
When: 7:00pm
Where: Lighthouse Lanes, 295 East Albany Street Oswego, NY
What: Come out and listen to live music and go bowling!
Price: Cost money to bowl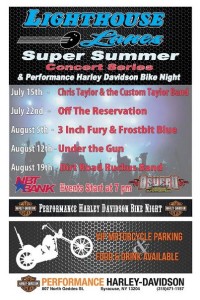 Saturday, August 6th
Rice Creek Field Station
When: 11:00am-3:00pm
Where: Rice Creek, Brownwell Road
What: Go on a guided nature walk through the shady woods and wetlands of Rice Creek
Price: Free
Festivale Italiano
Same as above
Live Music on the Deck
When: 9:00pm-11:45pm
Where: GS Steamers Bar and Grill, 70 East 1st Street
What: Listen to live music on the deck facing the lake! And enjoy some food or drink!
Price: Free unless you want food or drink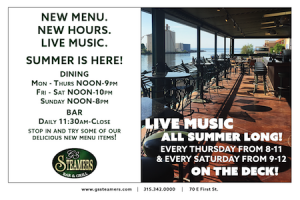 Sunday, August 7th
Mugs & Motors at the Market
When: Market 9:00am-2:00pm, Mugs&Motors 1:00pm-4:00pm
Where: West 1st Street
What: Flea and farmers market with antique cars!
Price: Free!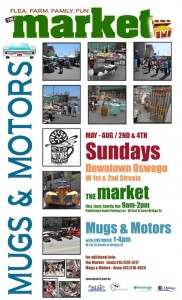 These activities are great for students learning English for Academic Purposes! This is a great way to go out and talk with native speakers!
Check out our Facebook page for more!
Comments
comments