There are so many festivals and events that go on in Syracuse, Oswego, and the surrounding areas in the summer.
It can be hard to keep track of them all!
Here is a list of all of the festivals going on in the month of August.
Which ones will you attend??
Sunday, August 14th
City Market
When: 10:00am – 4:00pm
Where: Armory Square, Syracuse
What: Market filled with beautiful antiques and crafts
Thursday, August 18 – Saturday, August 20
Teddy Bear Artist Invitational
When: 10:00am – 3:00pm
Where: Holiday Inn Syracuse/Liverpool
What: 50 leading teddy bear and soft sculpture artists from the United States, Canada, Japan, Scotland and United Kingdom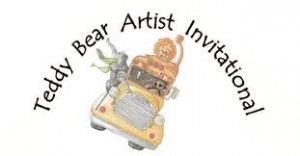 Sunday, August 21
2016 BBQ for Breast Cancer
When: 12:00pm – 5:00pm
Where: Long Branch Park
What: Live music, craft vendors, auctions, games, food trucks from the Syracuse Food Truck Association and a BBQ competition!
Wednesday, August 10 – Saturday, September 3
Skaneateles Festival 2016
When: Every Wednesday, Thursday, Friday, Saturday – Times vary
Where: First Presbyterian Church of Skaneateles
97 E. Genesee Street
What: Live music, shopping, food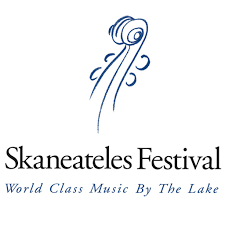 Thursday, August 25 – September 5
The Great New York State Fair!
When: 10:00am – 10:00pm everyday
Where: New York State Fairgrounds, Syracuse
What: Amazing food, free entertainment, rides, games, animals, informational items, etc.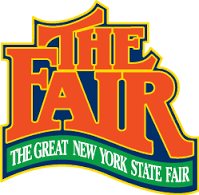 These activities are great for students learning English for Academic Purposes to practice their speaking!
We hope to see some of our EC Oswego students attend these fun events!
Comments
comments