As always.. there are a lot of fun and exciting events happening this weekend!
Don't forget you can catch the Centro bus to Syracuse every day! Syracuse also has a lot of fun restaurants, bars, and activities!
Friday, August 12
BINGO!
Where: St. Joe's Church – W. First Street Oswego
When: 7:00pm – 10:00pm, Doors open at 5:00pm
What: BINGO with $1,500 in prizes!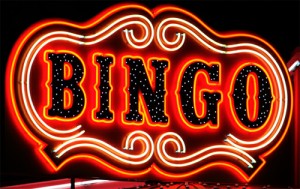 Saturday, August 13
ARC & Oswego 5K Fun Run, Walk & Roll
Where: SUNY Oswego, Marano Campus Center
When: 9:30am-12:00pm
What: A 5K (about 3 miles) run or walk to benefit the ARC of Oswego County. Raffles, door prizes, and more!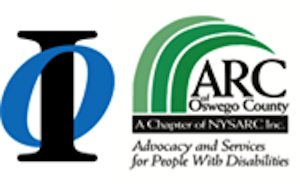 SUNY Oswego's Rice Creek Field Station
Where: Rice Creek, Brownwell Road
When: 11:00am – 3:00pm
What: Fun, friendly, nature lead walks!
Yoberry Movie Night: Despicable Me 1&2
Where: Yoberry Frozen Yogurt Bar – 250 W Seneca Street
When: 5:00pm-10:00pm
What: Free movie night at Yoberry! Enjoy some frozen yogurt, free pizza, and watch Despicable Me 1 starting at 5:15pm, and Despicable Me 2 starting at 8:00pm!

Sunday, August 14
OsweGO Sundays
Where: West 2nd Street
When: 9:00am- 4:00pm
What: Market in the morning from 9:00am-2:00pm, and also Mugs and Motors from 1:00pm-4:00pm including antique cars.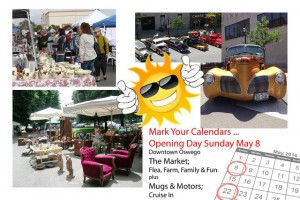 Polish Festival
Where: St. Stephen the King church – 240 West 1st Street
When: 12:00pm – 7:00pm
What: Polish and picnic foods, games, and music!
We hope students learning English for Academic Purposes come out to these events! As always, it is a great way to practice your English skills with native speakers!
Check out our Facebook page for events as well!
Comments
comments