Today is a big day at SUNY Oswego! 
Fall University classes begin today, in which some of our EC students who took English for Academic Purposes are beginning University classes for the first time!
We have some students taking all University classes, and some students taking a few University classes, and a few EC classes!
We are so proud of all of our students for how hard they work, and for how much they have accomplished!
We know you all will do great at the University!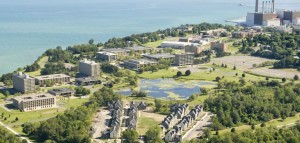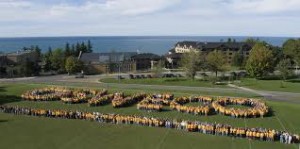 Don't forget to take advantage of all that the University has to offer including extra help, activities, library services, study rooms, office hours, etc!
As always, everyone here at EC is here to help with anything you need.
Happy first day, and we can't wait to hear about it!
Stop back to visit us at EC anytime 🙂
Check out our Facebook page for postings about events going on around campus!
Comments
comments