Our students taking English for Academic Purposes took a field trip to the New York State Fair!
Their teacher gave them a scavenger hunt to complete throughout the day that encouraged them to visit all the main attractions, and interact with native speakers!
The students explored all of the buildings, attractions, exhibits, rides and most of all.. food!
They all collectively said they really enjoyed being at the fair and seeing other American culture!
Here are some pictures from their day!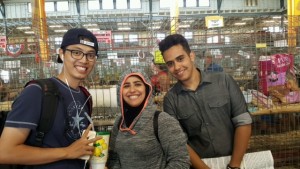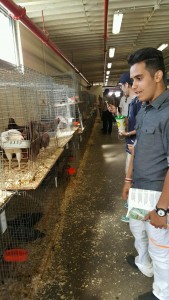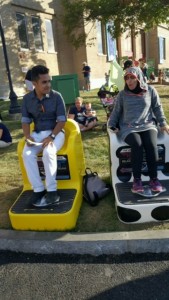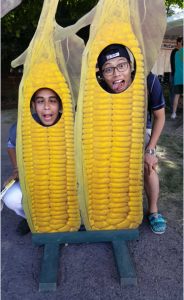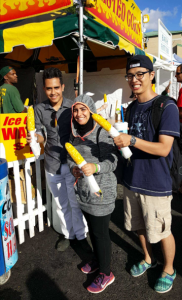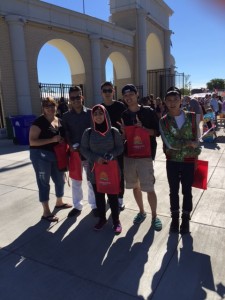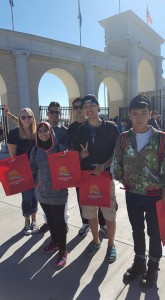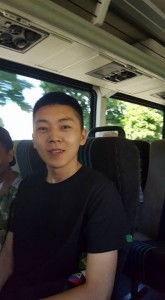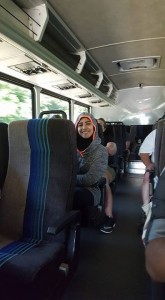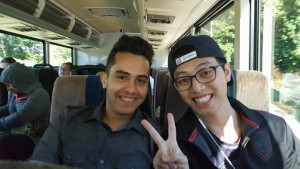 They have already talked about wanting to go back before it ends!
Check out our Facebook page for more fun events such as this!
EC Oswego English Center provides lessons that fall under the English for Academic Purposes Syllabus
Comments
comments