Happy First Day of Fall!
September 22, 2016 marks the first "official" day of Fall in the United States!
People in Upstate New York tend to love Fall because there are so many activities to do outside, and it is so beautiful!
Oswego and Syracuse offer so many options for Fall activities.
What do American's do in the fall?
1. Apple Picking
-You can  go apple picking right at Ontario Orchards, or Behling Orchards. Both not too far from campus!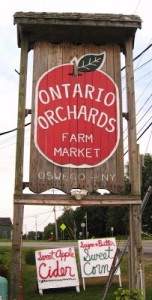 2. Pumpkin Picking
-You can also do this right at Ontario Orchards!
3. Pumpkin Carving
-People love to carve pumpkins (also known as jack-o-lanterns) into funny face, scary faces, or even just designers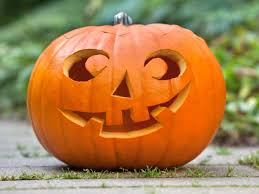 4. Haunted Houses
-For those of you that love to be scared, there are haunted houses in Oswego and Syracuse for you to go to!
5. Fright Night at the Fair
-Every Friday and Saturday night from September 30 – October 30 @ 7:00pm at the NYS Fairgrounds (like a haunted house)
6. Fort Ontario Ghost Tours
-October 14 & 15! So close to campus!
7. Hayrides (some haunted!)
-Some Fall Festivals have hayrides that go through apple orchards, or around a farm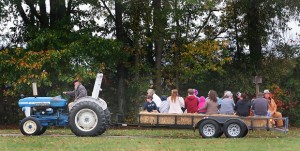 8. Pumpkin Spice.. everything
-American's love pumpkin spice everything. Lattes, cookies, coffee, candles.. you name it and it probably exists in Pumpkin flavor or scent.
9. Fall Festivals
-A few apple orchards or farms will have festivals with food, face painting, balloons, entertainment, etc.
10. Corn Mazes
-A corn maze is a route through very tall ears of corn that you have to find your way from one end to the other – but it can be tricky! You can find these at Ontario Orchards or Behling Orchards.

All of these Fall activities are a lot of fun, and make you forget that the weather is getting chillier! It is also very beautiful to see the leaves change from green to yellow, orange, and red!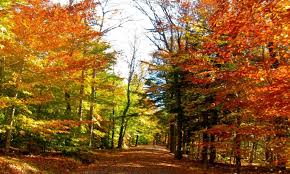 EC Oswego English Center provides lessons that fall under the English for Academic Purposes Syllabus
Comments
comments