We are so excited here at EC Oswego to have so many new students joining us!
We have split them up into 2 classes based on their English levels. Both classes are going very well, and the students are enjoying their time!
Our other EC students have been making great friends with all of our new students, and they work very well in groups.
Here are a few pictures of both classes working in groups this week!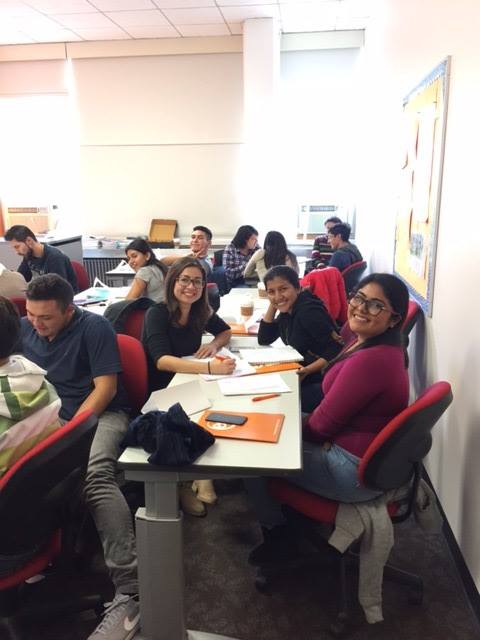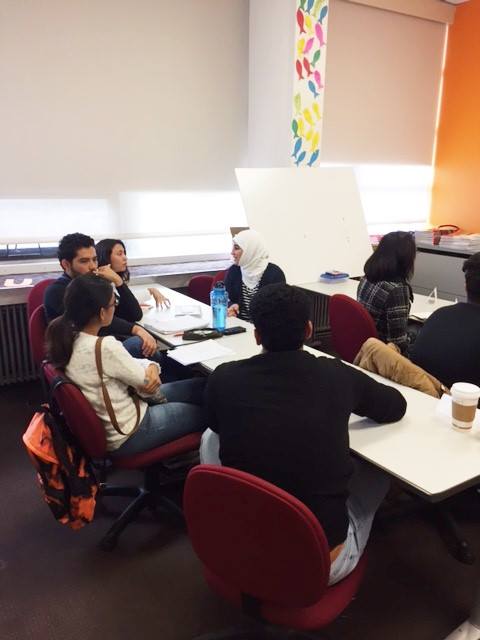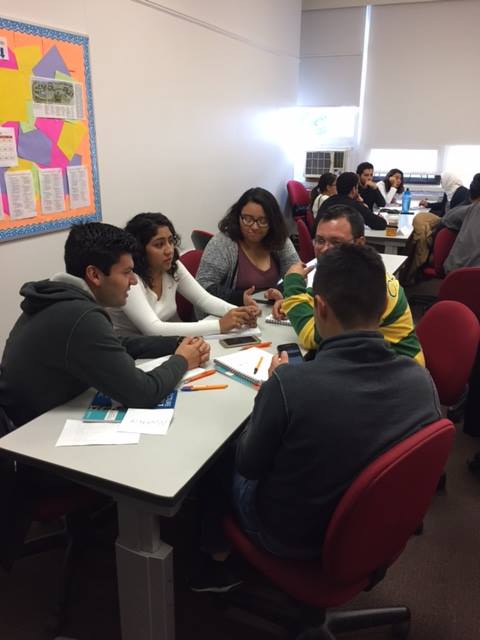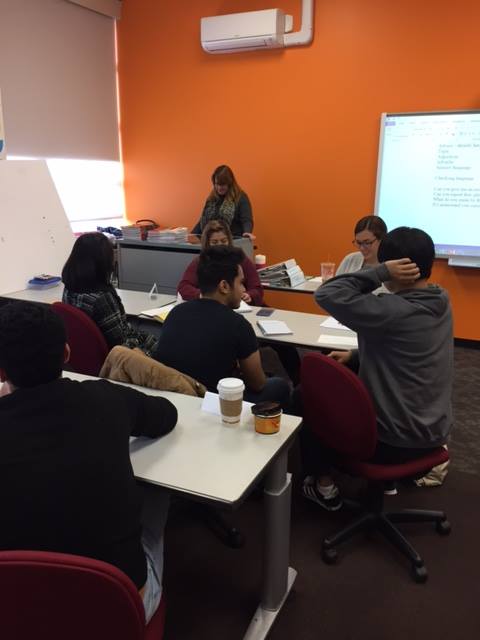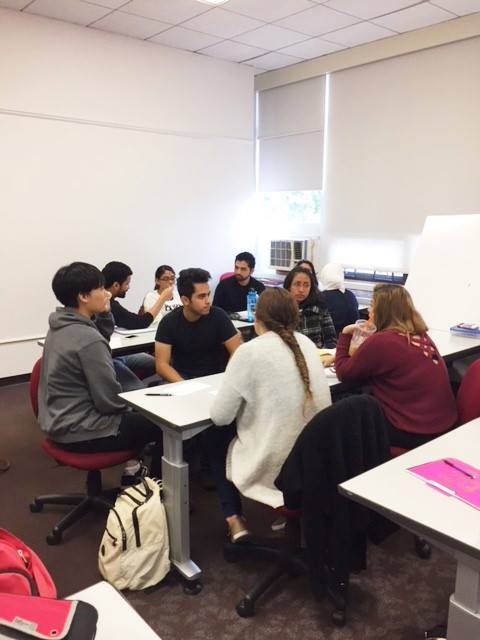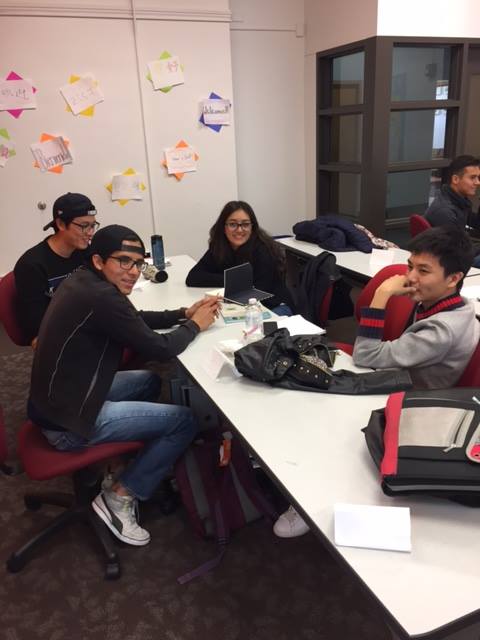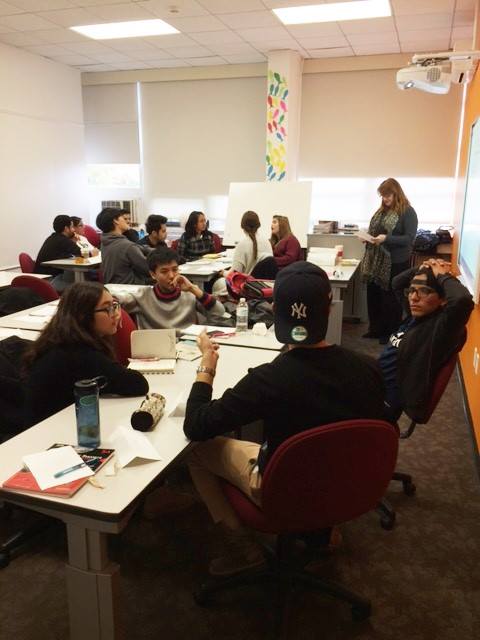 We love to see our students working hard together and learning!
EC Oswego English Center offers English for Academic Purposes courses    
Comments
comments