Friday, October 28
Men's Ice Hockey vs. Elmira
When: 7-9:30pm
Where: Marano Campus Center Arena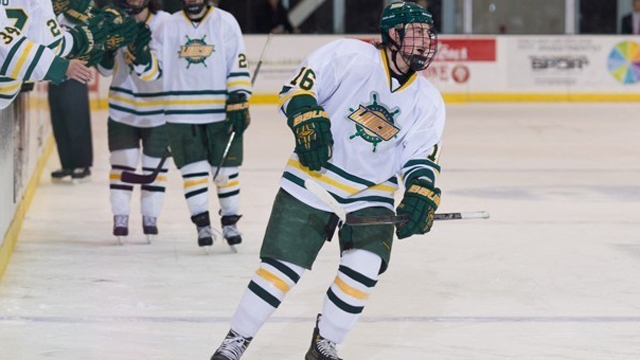 Theater Production: "The Wizard of Oz"
When: 7:30-9:30pm
Where: Waterman Theater, Tyler Hall
What: SUNY Oswego's theatre and music department presents L.Frank Baum's "The Wizard of Oz." $7 for SUNY Oswego students
Scalesbury Takes Over Lee Hall
When: 8:00-11:45pm
Where: Waterbury, Scales, and Lee Hall
What: Come to Waterbury, Scales, and Lee Hall for this special Halloween event! Lee Hall will be turned into a haunted house!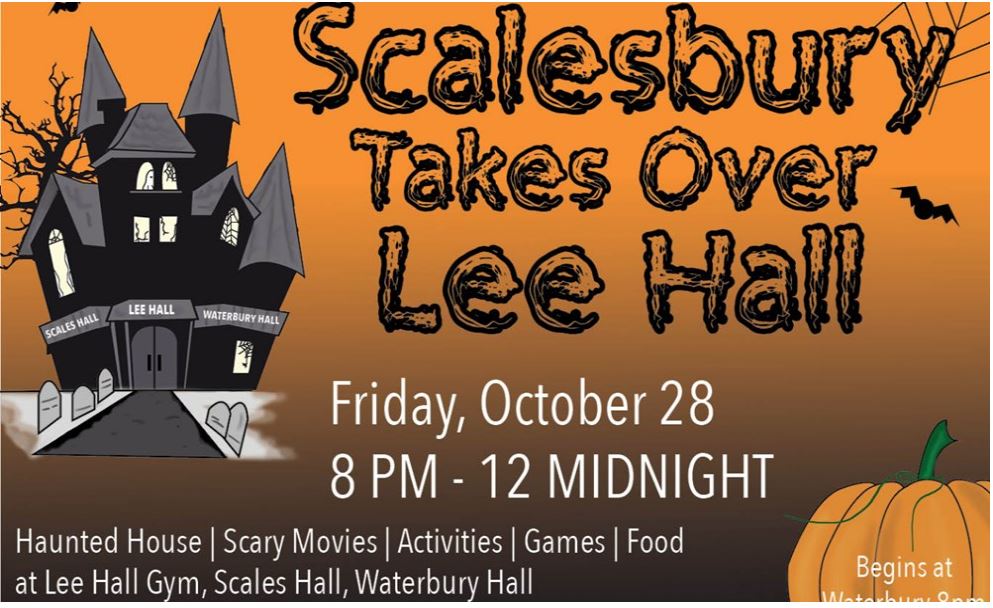 Saturday, October 29
Rice Creek Ramble
When: 11:00am-12:00pm
Where: Rice Creek Field Station
What: Family-friendly naturalist-led walk
Swimming & Diving vs. Wells 
When: 1:00-5:00pm
Where: Laker Pool in Laker Hall
Theater Production: "The Wizard of Oz"
When: 3:00-5:00pm
Where: Waterman Theater, Tyler Hall
What: SUNY Oswego's theatre and music department presents L.Frank Baum's "The Wizard of Oz." $7 for SUNY Oswego students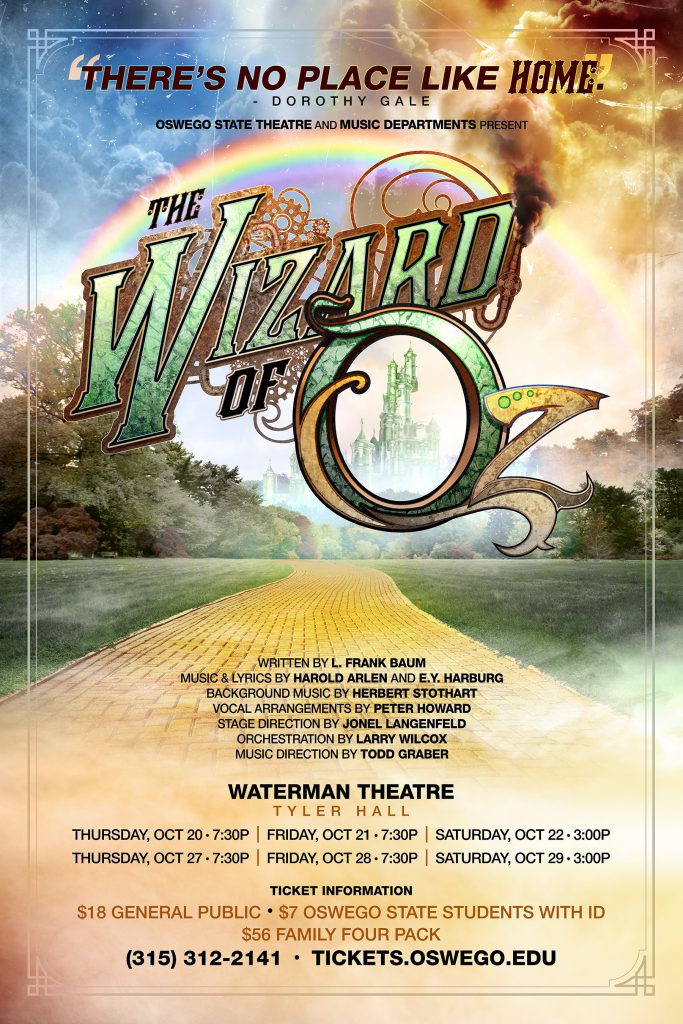 Sunday, October 30
Homecoming Talent Show
When: 6:00pm-8:00pm
Where: Hewitt Union Ballroom
What: Homecoming 2016 student, faculty and staff talent show. Experience some of Oswego's best kicking off this year's Homecoming celebration. Doors open at 5:30 p.m
Open skate
When: 6:00-7:30pm
Where: Marano Campus Center Arena
What: $3 ($1 for SUNY Oswego students, faculty and staff with ID). $3 for skate rental.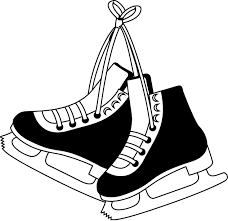 Planetarium Show: "Back to the Moon & On to Mars"
When: 7:00-8:00pm
Where: Room 223, Shineman Center
What: Dr. Roby reviews the Apollo Moon Program and previews NASA's new 3-stage plan to take humans to Mars. Includes a full-dome video about the Google Lunar Xprize to land a privately funded robot on the Moon. Telescope viewing to follow, weather permitting. Limited seating: first-come, first-served.
Learn English for Academic Purposes at EC English Language Centres.
Comments
comments