Halloween is celebrated in a number of countries on October 31st every year. It is known as the eve of the Western Christians feast of All Hallow's Day.
People in America usually don't think about the meaning behind Halloween. They typically associate it with costumes, haunted houses, parties, candy, pumpkins, witches, etc!
The traditional Halloween activity in America is to go "trick-or-treating."
This is where kids (and adults too!) dress up in costumes while carrying a bag, or sometimes an empty pillow case, and go around neighborhoods door to door saying "trick or teat!" The person at the door will then give the kids candy, and they go to the next one! At the end of the night, kids usually end up with a whole bunch of candy.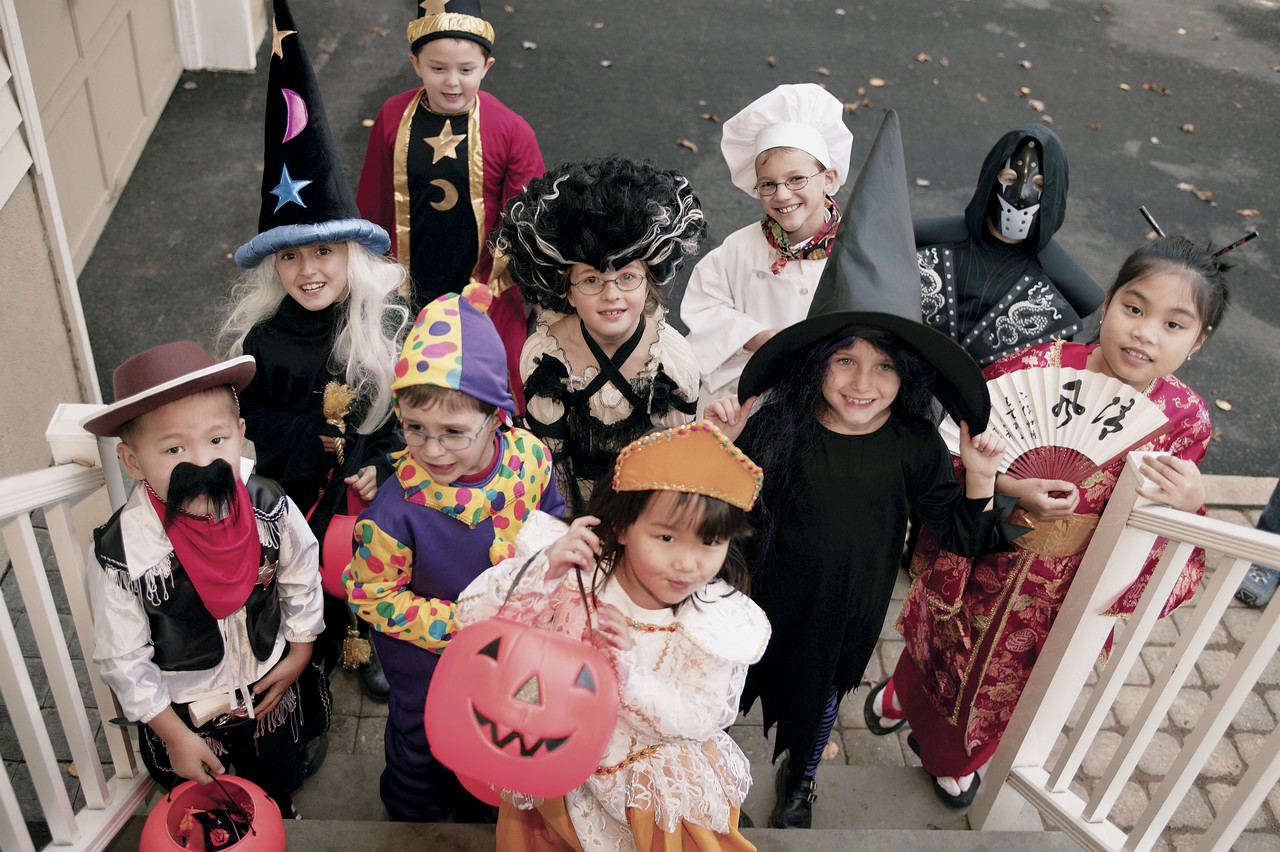 Some people create haunted houses at their homes, or other people go to haunted houses in their towns. these have every from ghosts to goblins to vampires, to men with chainsaws! some people really enjoy the thrill of being scared.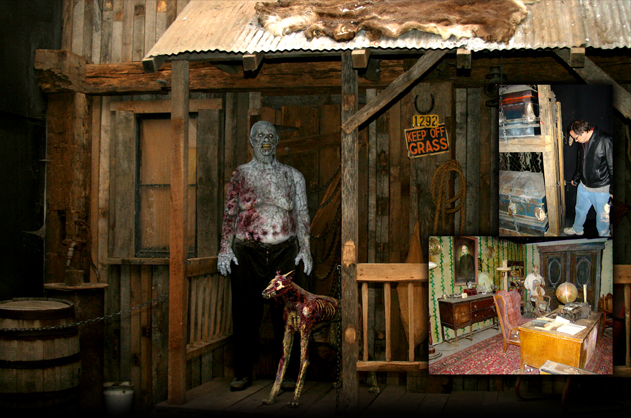 Carving pumpkins is a traditional Halloween activity as well. These are also known as "jack o lanterns" and you carve a pumpkin with a knife to create a face, or anything you want on it, and then put a candle inside and it lights up with your design!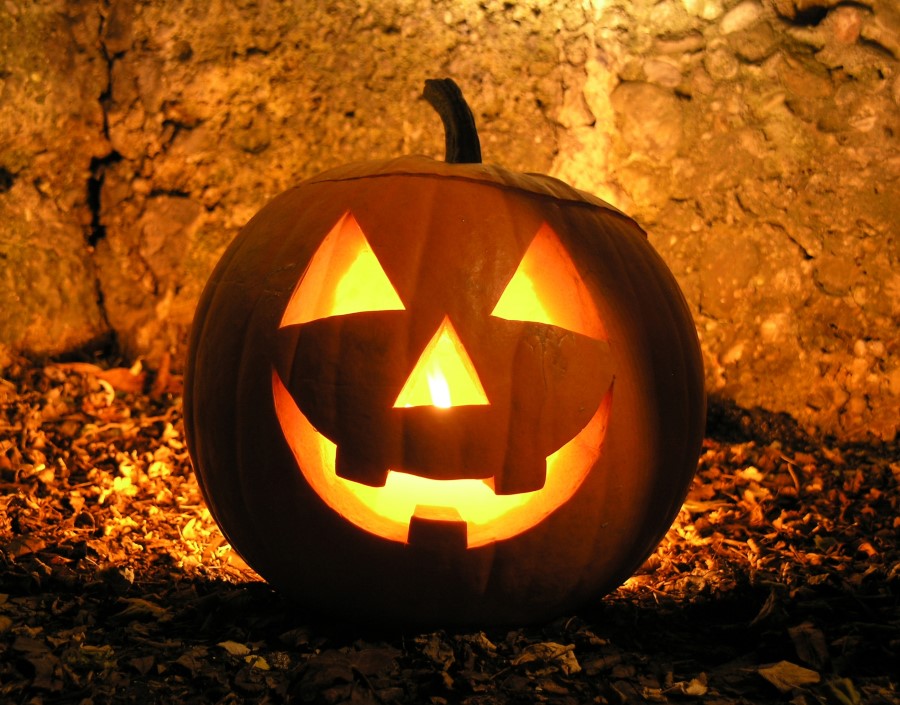 We hope all of our students celebrate Halloween this year!
Learn English for Academic Purposes at EC English Language Centres.
Comments
comments