Next to our school, every Wednesday and Thursday there is a traditional market that have been taking place from centuries.
It is a vibrant market where you can find a lot of products hardly to find in conventional supermarkets. Products like fresh fruits and vegetables, cheeses, traditional breads, households goods, antiquities, etc…
It takes place from 9am to 5pm just a few steps out of the school. Actually you can see it from the windows of our building!
We recommend you to take a walk in one of the historical events in the city of Oxford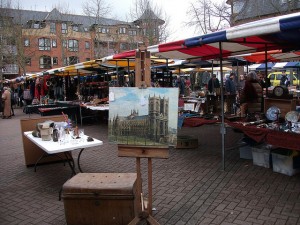 Comments
comments