Currently in Oxford a regatta referred to as "bump racing"  is taking place. The colleges of Oxford University go head to head against each other.
There are different divisions, 7 in men and 6 in women and every year participate more than 1.500 students.
The racing happens on the Isis, a narrow length of the Thames with thirteen boats in every division.
The colleges with more winnings in the history of the regatta are Christ Church with 33 and Oriel College with 29.
The activity will be happening until next Saturday 25th of May.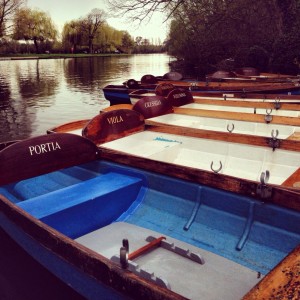 Comments
comments