Monday the 27th was a Bank Holiday in  the United Kingdom so a number of students at EC Oxford took advantage and joined the trip we organized to Thorpe Park, the amusement park in the outskirts of Surrey.
The bus left Ashmolean Museum at 9.30. Everyone was prepared to have a fantastic day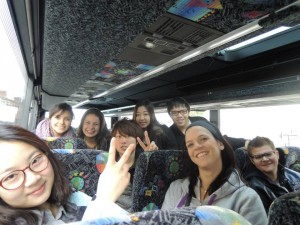 At 11 am more or less, we arrived at the park and, from that moment, everything was like it had to be.
Great weather (it did not look we were in UK), fantastic rides in the park, and lots of fun.
We spent 6 hours in the park, but when we had to leave we had the feeling that only a few hours had passed. That is the feeling when you are having fun, the time flies past!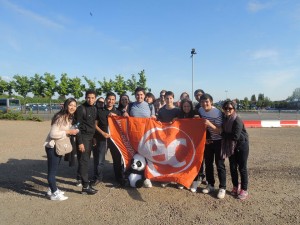 Comments
comments