Last Thursday some of our students participated in the Boat Party organized for Oxford Rocks.
It was a nice evening, a different way to enjoy partying and to enjoy the great weather that we are having this summer.
The party in the boat was since 7.30 until 10.30 and students enjoyed the company of students from different schools, music and drinks.
Here some pictures!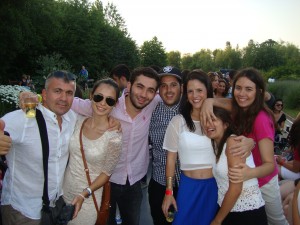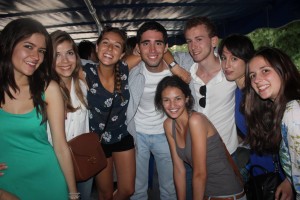 Comments
comments