This weekend, 24th, 25th and 26th August, Foodies comes to the Oxford South Park!
It's the largest food and drink festival in the UK.
Take part in tastings and samplings, meet Michelin-starred and top chefs from all over the UK, try food from all over the world and enjoy the local live music!
The opening hours of the event are 10am-7pm on Saturday and 11am-7pm on Sunday & Monday.
For more information and tickets, go to www.foodiesfestival.com.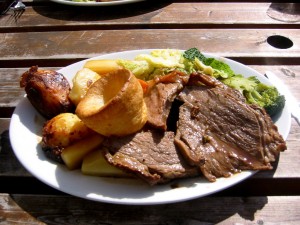 Comments
comments